Politics
Watch Michelle Obama take down Trump in New Hampshire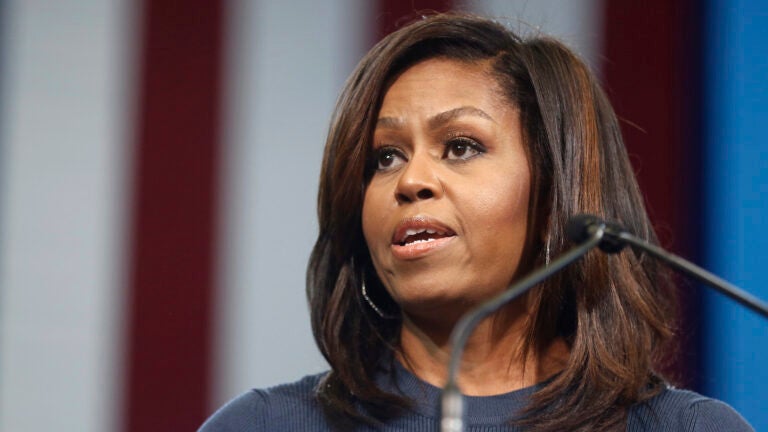 First Lady Michelle Obama said Thursday during a campaign rally in New Hampshire that lewd comments by Republican nominee Donald Trump bragging about assaulting women on a 2005 tape have "shaken" her to her core.
Michelle Obama on Trump's comments: "I can't stop thinking about this. It has shaken me to my core" https://t.co/333mwwVNXr

— CNN Politics (@CNNPolitics) October 13, 2016
In her speech at Southern New Hampshire University in Manchester, Obama said the comments were not just "locker room banter," as the real estate mogul as claimed.
Michelle Obama on Trump's comments: "I can't stop thinking about this. It has shaken me to my core" https://t.co/333mwwVNXr

— CNN Politics (@CNNPolitics) October 13, 2016
 Watch Obama's full speech, which begins around 25:00, below:
https://www.youtube.com/watch?v=SJ45VLgbe_E