Politics
Curt Schilling defends Donald Trump's comment about 10-year-old girl
Fox host: "You're on your own on this one."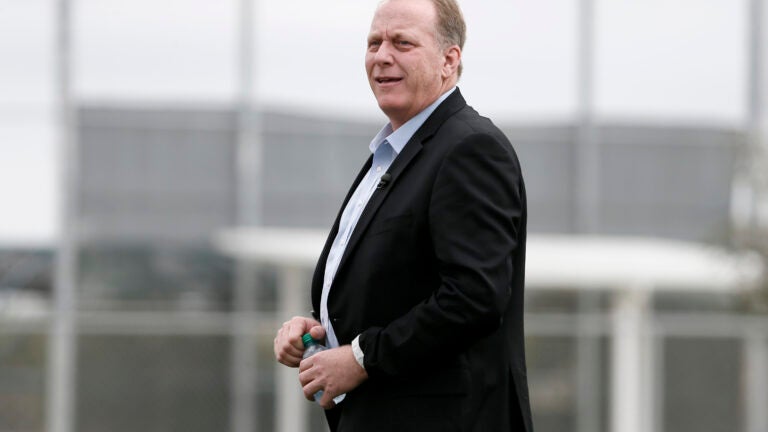 In an appearance on Fox Business Network, former Red Sox pitcher Curt Schilling defended comments made by Republican presidential nominee Donald Trump about a 10-year-old girl.
Schilling told host Trish Regan Thursday said he didn't think there was anything wrong with what Trump saying in a 1992 video that he'd be dating one of the preteen girls visiting Trump Tower in ten years.
The former pitcher said he couldn't understand the jump from complimenting a child's beauty to "insinuating something like pedophila", saying he's heard women complimenting his own son as "a beautiful, young boy."
"How many times have you looked at a young man and said 'Wow, he's a beautiful young man' or 'Wow he's a gorgeous young man'?" Schilling asked Regan.
"I'll be honest, Curt, zero," the host responded, adding "You're on your own on this one."
Schilling later followed up on the topic on Twitter.
If intimating a young lady will grow up to be stunningly beautiful = child molestation you're liberal and voting for a scumbag

— Curt Schilling (@gehrig38) October 13, 2016
Watch the full interview below:
https://www.youtube.com/watch?v=aNPBGiOfG8o