Politics
Expecting a 'landslide' on Nov. 8? Don't bet on it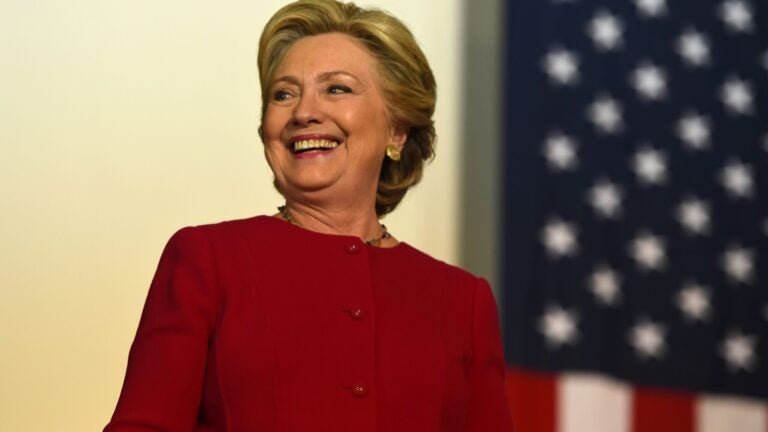 WASHINGTON — The latest buzzword in the presidential election is "landslide." The media — from the Arab News to The Washington Post — have seized on it, and a group of eager Clinton supporters even has a website: Will Hillary Clinton Win By A Landslide?
But whatever happens on Election Day, political scientists say, it almost certainly won't be a landslide, at least not by historical standards of the blowouts that elected Ronald Reagan in 1980 and reelected him four years later, reelected Richard Nixon in 1972, and elected Lyndon B. Johnson in 1964.
It could be a large wave perhaps, or even a small tsunami. Maybe, they point out, we need an altogether new geological or meteorological metaphor for a win that is big by modern standards, but falls well short of those past political earthquakes.
That could complicate the Clinton campaign's likely efforts to portray a victory, should she win, in the grandest terms possible. In Clinton's case, she would seem to hope that America's voters not only repudiate Donald Trump, but validate her, her thousands of pages of policy proposals, and her dynastic candidacy.
But in this era of polarized Americans, polarized politics, and polarized geography, it's just not that simple.
Read the complete story at BostonGlobe.com.
Don't have a Globe subscription? Boston.com readers get a 2-week free trial.