Politics
Paul LePage: Maine will investigate college students who vote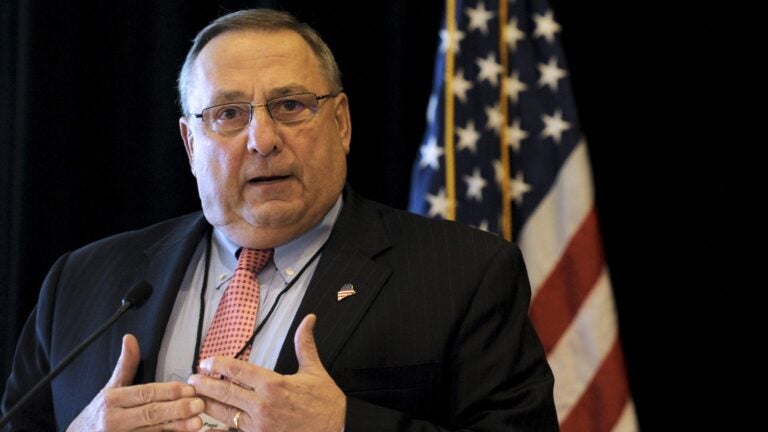 LEWISTON, Maine (AP) — GOP Gov. Paul LePage says the state will investigate college students who vote in Maine to make sure they follow state law.
The governor's comment came after officials at Bates College said orange fliers distributed at dorms and at the dining hall are a ''deliberate attempt at voter suppression.'' The fliers said students must pay to change their driver's licenses to Lewiston within 30 days to register and vote. It also states they must pay to re-register vehicles.
Notice to all #Batesies: These flyers are fake. Your dorm address is a valid legal address. You can register in person on Election Day. https://t.co/u0PC89U9qR

— Bates College (@BatesCollege) November 7, 2016
Democratic Secretary of State Matt Dunlap says the information in the fliers is false. He says enrolled students living in the community can vote.
The Maine ACLU called on the Department of Justice to investigate the intent behind LePage's statement, which the group said was to make college students afraid to vote.