Politics
The final NH polls show two vastly different results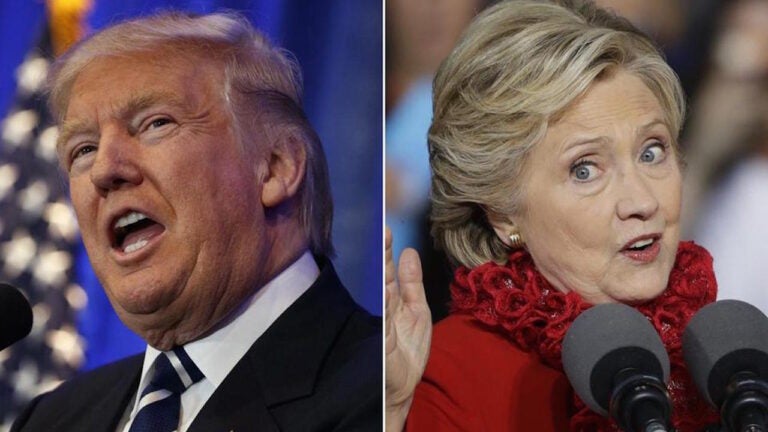 Either Hillary Clinton will run away with a dominant win in New Hampshire, or she and Donald Trump will be deadlocked there through the night, according to two last-minute polls of the state.
The University of New Hampshire Survey Center's Granite State Poll, released Sunday, found that 48 percent of likely voters in New Hampshire say they will vote for Clinton, while just 38 percent choose Trump. When undecided voters are pressed to choose the candidate they're leaning toward, Clinton's lead rises to 51 percent, and Trump's jumps to 40 percent. The poll was completed from Nov. 3-6 and has a margin of error of 3.7 percent.
But that double-digit Clinton lead is a sharp outlier compared to more recent polls of the state, which have shown a tightening race over the last couple weeks. The Real Clear Politics average of New Hampshire polls gives Clinton a lead of just 0.6 percent.
Indeed, a poll from Emerson College released on Monday shows Clinton with a 45 percent to 44 percent edge over Trump, much more in line with recent results. The poll was completed from Nov. 4-5 and has a margin of error of 3 percentage points.
The two new polls similarly give differing results for New Hampshire's Senate race between Democrat Maggie Hassan and Republican incumbent Kelly Ayotte. The Granite State Poll finds Hassan up 48-43 over Ayotte; Emerson's poll gives Ayotte a 49-46 lead on Hassan.