Politics
Eric Trump tweeted a ballot selfie, which is illegal in New York
The Republican presidential candidate's son quickly deleted the tweet.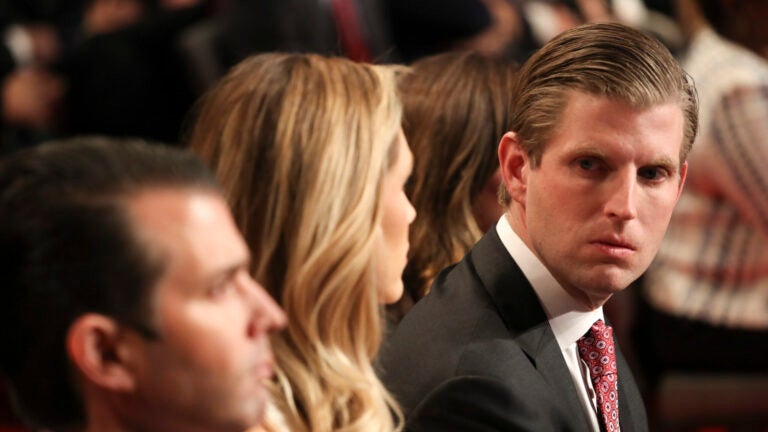 Eric Trump proudly took a photo of his filled-out ballot and posted it on Twitter, an apparent violation of New York's ban on pictures of completed ballots.
The son of the Republican presidential candidate deleted the tweet shortly after posting it.
Photos of completed ballots, often called "ballot selfies," have become much more common in recent years with the proliferation of social media and cellphone cameras. Still, a New York law from 126 years ago bans the practice in the state and makes it a misdemeanor to take photos of marked ballots.
Ballot selfies became legal in New Hampshire when a judge threw out the old ban, saying they were a form of political expression and free speech. In Massachusetts, ballot selfies are technically illegal, but election officials have said that law is not closely enforced.