Politics
Gisele responds to fan asking if she and Tom Brady support Donald Trump with emphatic 'NO!'
Bundchen seemed to dispute the notion that she and her husband were supporting Trump.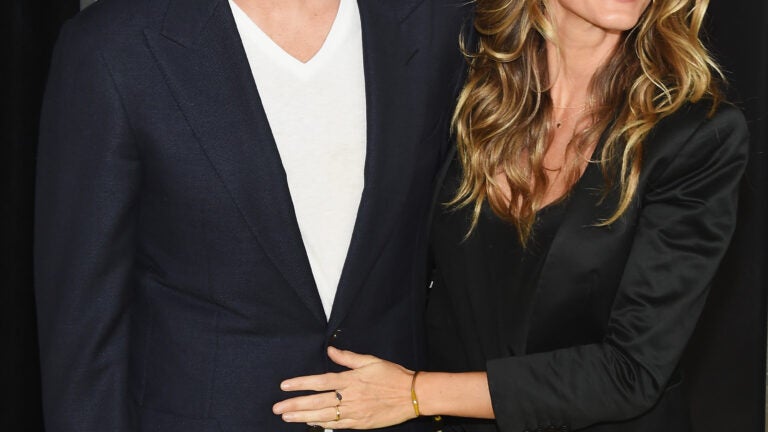 Donald Trump said that he had the support of Patriots coach Bill Belichick and quarterback Tom Brady at a New Hampshire rally Monday night, saying that the quarterback called him to say he voted for him and supported him, and reading a letter from Belichick that called Trump, "the ultimate competitor and fighter."
While multiple outlets are reporting that Belichick really did write Trump a letter, Brady's wife, model Gisele Bundchen, seemed to dispute the notion that she and her husband are supporting Trump on Instagram.
When an Instagram commenter asked Bundchen whether "you and Tom were backing Trump," the model replied, "NO!"
Just throwing this out there. (Top comments.) pic.twitter.com/a3svMKTLGx

— Doug Kyed (@DougKyed) November 8, 2016
The way the question is phrased and the use of the word "and" does leave a bit of wiggle room: If Brady supported Trump but Bundchen didn't, or vice versa, her emphatic "NO!" would still technically be true.
The town of Brookline election office confirmed to The Boston Globe that the quarterback voted by absentee ballot on Monday morning, but did not say who Brady voted for.
Meanwhile, according to the Globe, Brookline town officials say Bundchen is not registered to vote there.