Politics
Some people are upset they didn't get an 'I Voted' sticker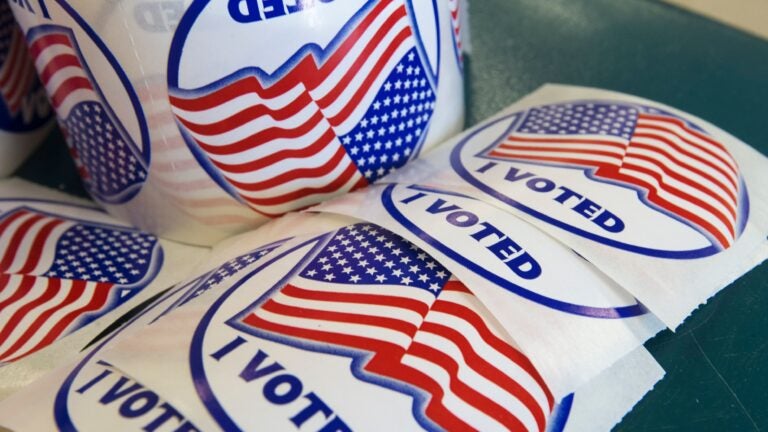 It's a favored tradition for people who practice their civic duty and participate in a presidential election: Pick up a coveted "I Voted" sticker when leaving a polling station, and then share a picture of it on social media for all to see.
But for many Tuesday, the excitement of getting one of the small oval stickers bearing an American flag never came.
Read the complete story at BostonGlobe.com.
Don't have a Globe subscription? Boston.com readers get a 2-week free trial.