Schools
Boston Public Schools offering counseling for students after election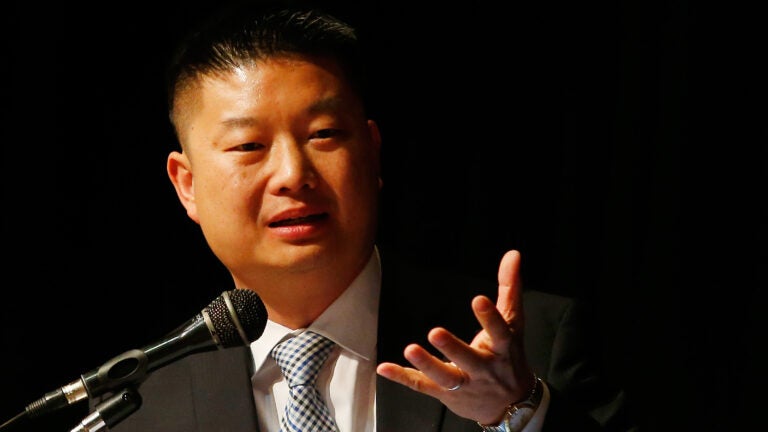 Boston Public Schools are offering counseling and advice to students after Tuesday's unexpected presidential election result.
Superintendent Tommy Chang wrote an open letter to the school community Wednesday offering resources for students, their families, and staff who may be concerned after Republican Donald Trump's victory over Democrat Hillary Clinton.
"The coming days and weeks may be challenging for many, and celebratory for others," Chang wrote. "As educators, we should use this opportunity as a teachable moment to have conversations with our students about the democratic process, how we can resolve differences and conflicts, and how we can address diverse and sometimes conflicting ideology.  We need to remember our Culture of We as we continue our vital work. We must ensure that our students feel safe by providing safe and respectful learning communities."
"We are fortunate to live in a democracy where we can hold these conversations even if we disagree with the outcome," he went on. "We as adults need to monitor our behaviors; we want to demonstrate compassion, empathy, and support for students and colleagues."
The schools' Behavioral Health Department will be available to meet with students, and an employee assistance program is available for staff, according to Chang. The letter also offers links to resources about teaching tolerance.
Chang continued his message of support on Twitter Wednesday morning, writing to students, "We are here for you today & always."
@BostonSchools Students, we ❤️you. You are intelligent & beautiful. We are here for you today & always. Please share your feelings today.

— Tommy Chang (@SuptChang) November 9, 2016