Politics
Read the letter Elizabeth Warren says she sent to Donald Trump about his transition team
"The millions of Americans who voted for you—and the millions who didn't—will all be watching you."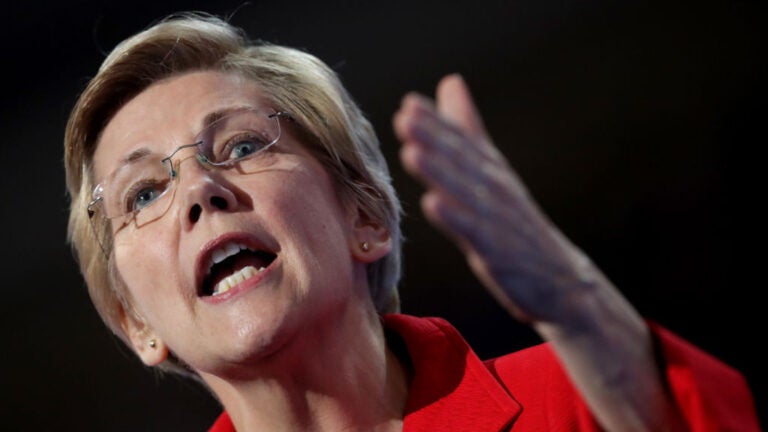 Elizabeth Warren followed up her vocal criticism of Donald Trump's transition team with a letter Tuesday afternoon that the Massachusetts senator's office says was sent to the Republican president-elect.
With the letter, Warren joins fellow New England Sens. Bernie Sanders and Sheldon Whitehouse, who have criticized Trump for breaking his campaign promise to "drain the swamp" in Washington, D.C., by including lobbyists and industry insiders on his transition team.
Warren devotes roughly five pages to listing the specific transition team members to whom she objects. At the end of the letter, she calls on Trump to "remove the lobbyists and financial bigwigs from your transition team and reinstate a group of advisors who will fight for the interests of all Americans."
"Let me be clear," Warren warned the president-elect. "Should you refuse, I will oppose you, every step of the way, for the next four years."
Read the full letter, which is also available on Warren's website, below: