Politics
NH Governor-elect Chris Sununu questions same-day voter registration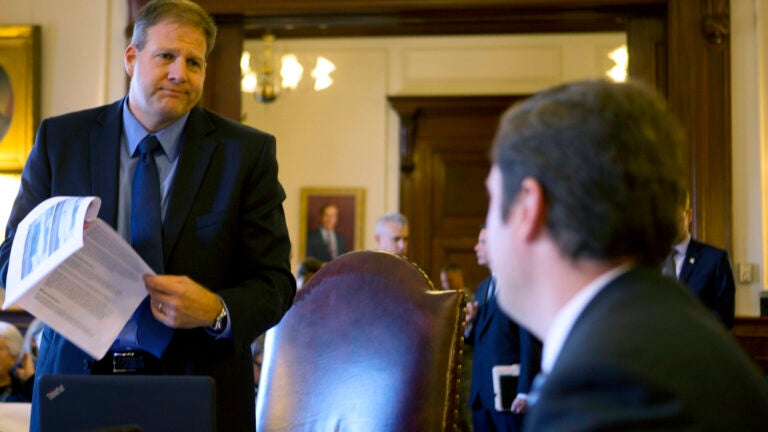 HANOVER, N.H. (AP) — New Hampshire Gov.-elect Chris Sununu — a Republican — says he supports doing away with New Hampshire's same-day voter registration system.
The Valley News reports that's drawing fire from Democrats, especially in college areas like Hanover, where many Dartmouth College students register as they go to vote on Election Day.
Sununu says he favors changing the law to make it unambiguous and to allay fears that full-time New Hampshire residents' votes are being watered down by what he termed "drive-by voting."
State Sen.-elect Martha Hennessey, a Hanover Democrat, calls Sununu's proposal to scrap same-day voter registration a "voter suppression strategy."
Same-day registration has been popular in college towns that often vote Democratic.