Boston Globe
Harvard might be on outside looking in with Trump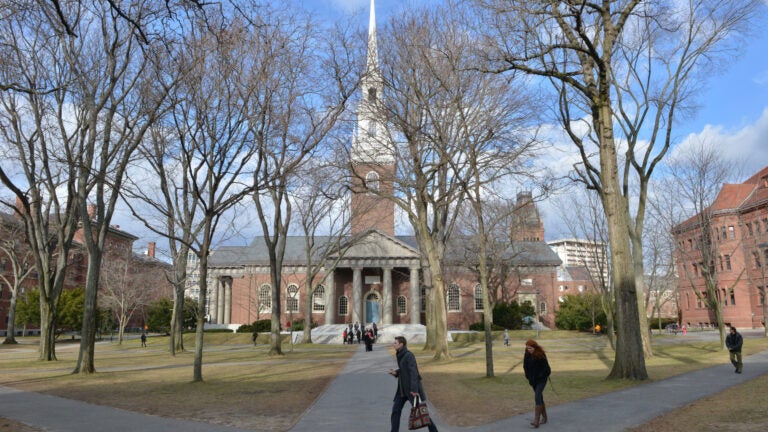 When President Obama needed to stock his administration, there was one place he could reliably turn to for talent: his alma mater, Harvard University.
Lawrence Summers, who was a top economic aide, Elena Kagan, the Supreme Court justice, Ashton Carter, the defense secretary, and Samantha Power, the US ambassador to the UN, are among a long list of Harvard faculty members summoned to Washington by Obama.
But now that Donald Trump is taking over the White House, Harvard, the ultimate insiders' club, could find itself in an unfamiliar position: frozen out.
Trump has given no indication that he plans to pluck professors from Harvard, where 91 percent of faculty donations last year went to Hillary Clinton, according to the Harvard Crimson.
Trump's skepticism about climate science, his frequent disregard for facts, and his inflammatory rhetoric about women, immigrants, and minorities are also anathema to many on campus.
Read the complete story at BostonGlobe.com.
Don't have a Globe subscription? Boston.com readers get a 2-week free trial.