Politics
Warren splits with party, Mass. interests over drug bill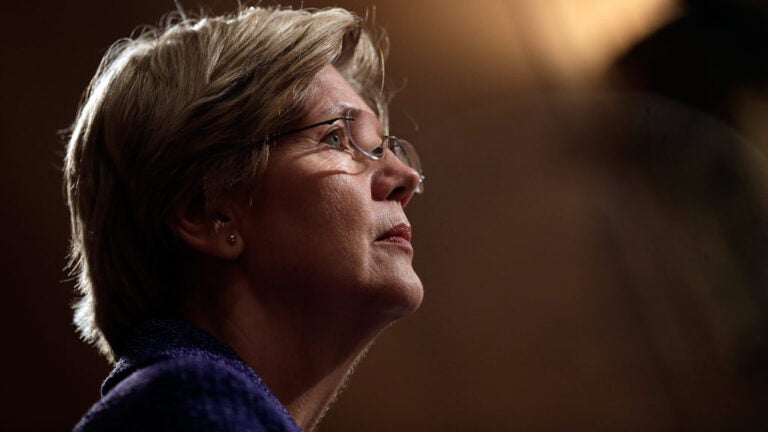 WASHINGTON — Senator Elizabeth Warren launched an all-out assault this week on a sweeping $6.3 billion bill aimed at boosting medical innovation, claiming the legislation, after two years of bipartisan effort, has been hijacked by greedy pharmaceutical companies.
Her opposition puts the liberal firebrand at odds with powerful home state interests that support the legislation, known as the "21st Century Cures Act," including the pharmaceutical, biotechnology, and medical-device industries.
"Any effort to delay or oppose this package serves only to maintain a status quo where it takes too long and costs too much to bring treatments to patients in need," Robert K. Coughlin, president and chief executive of the Massachusetts Biotechnology Council, said in a statement to the Globe.
Warren's stand also potentially splits her from the White House and other Democrats who are keen to secure various elements of the bill, which includes funding for Vice President Joe Biden's Cancer Moonshot Initiative and its goal of accelerating advances in cancer diagnosis, treatment, and prevention. It also includes $1 billion over two years to combat the national opioid crisis, which has hit Massachusetts and the rest of New England hard.
Read the complete story at BostonGlobe.com.
Don't have a Globe subscription? Boston.com readers get a 2-week free trial.