Boston Globe
Hassan questions Betsy DeVos's knowledge of civil rights disabilities law for students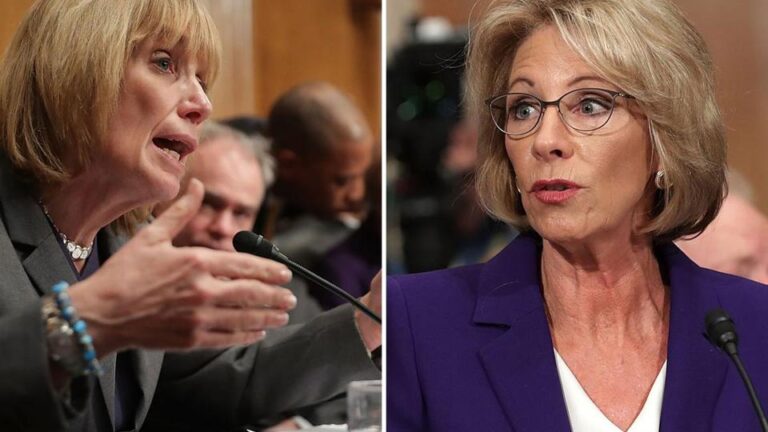 During a tense and contentious confirmation hearing on Tuesday, New Hampshire's Maggie Hassan said she's concerned about President-elect Donald Trump's Secretary of Education pick, billionaire Betsy DeVos.
The freshman senator, whose son has cerebral palsy, sharply questioned DeVos's commitment to public education for students with disabilities, and said she is worried that DeVos is unfamiliar with the Individuals with Disabilities Education Act.
Read the complete story at BostonGlobe.com.
Don't have a Globe subscription? Boston.com readers get a 2-week free trial.