Politics
With Trump meeting today, Richard Neal of Mass. enters tax overhaul fray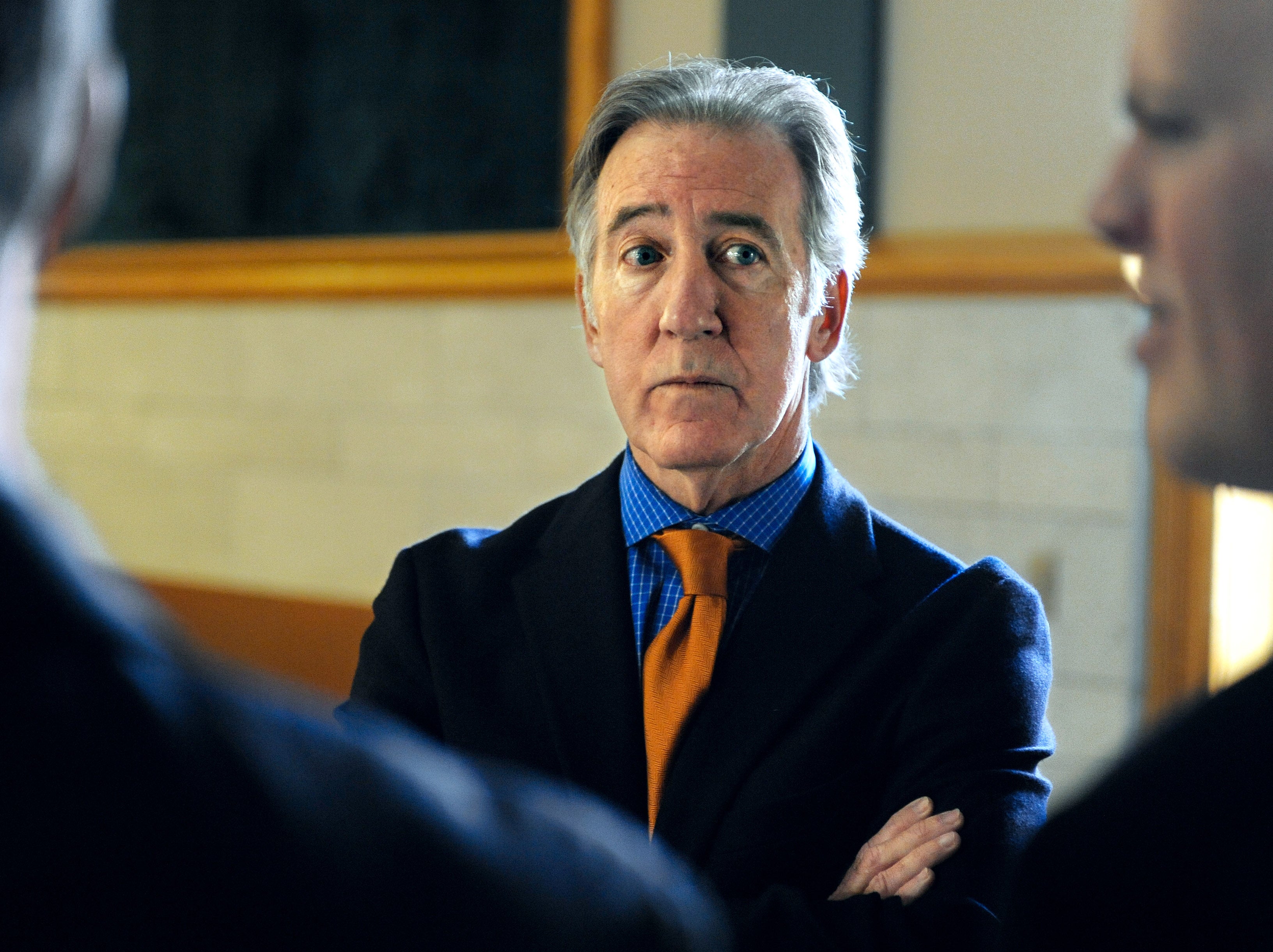 He's known as the insider's insider, a veteran relationship-builder on Capitol Hill, a quiet dealmaker.
Now the low-key, pragmatic Massachusetts lawmaker, Representative Richard Neal, is facing a challenge that could win him a new title: Miracle-worker.
By virtue of 30 years seniority in the House and the respect he has won among colleagues, the low-key Springfield congressman is the top Democrat on the Ways and Means Committee just as Republicans are readying a push for major tax cuts and a reform of the byzantine US tax code.
Read the complete story at BostonGlobe.com.
Don't have a Globe subscription? Boston.com readers get a 2-week free trial.