Politics
Here's how JFK responded to criticism from the media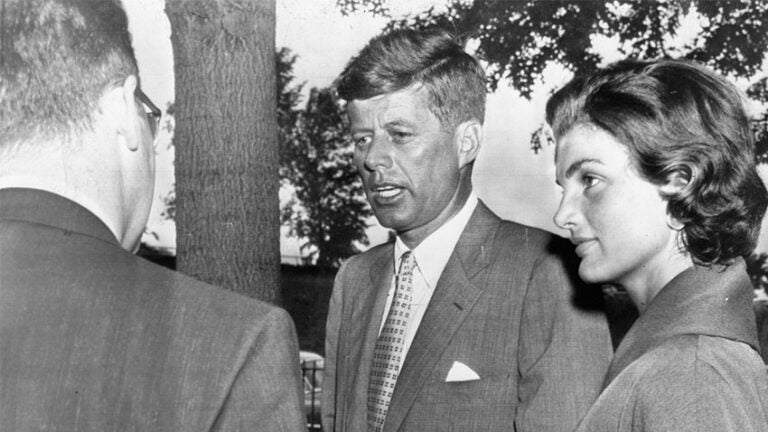 Donald Trump is not the first (nor the second, third, or 20th) president to take heat from the press.
President John F. Kennedy was hardly pleased with the criticism he took for the botched Bay of Pigs invasion of 1961. But in the wake of Trump's reaction to the coverage of the turbulent early days of his administration, Kennedy's response, when asked about the criticism, provides quite a contrast.
JFK on the press, and the presidency, in a free society. Watch. pic.twitter.com/dsr61wEeo4

— Bradd Jaffy (@BraddJaffy) February 18, 2017
"I think it is is invaluable," said Kennedy, when asked by NBC journalist Sander Vanocur if he still read the news.
"It is never pleasant to be reading things frequently that are not agreeable news," he continued, "but I would say it is invaluable arm of the presidency as a check really on what is going on in administration."
Kennedy went on to say the absence of a free press in the "totalitarian system" of the Soviet Union at the time was a "terrific disadvantage" for their country.
"Even though we never like it, and even though we wish they didn't write it, and even though we disapprove, there isn't any doubt that we could not to the job at all in a free society without a very, very active press," he said.
Trump, who has frequently lashed out at the press, labeled the media "the enemy of the American people" in a tweet Friday, in response to the coverage of his administration's bumpy first month.
"Donald Trump is demonstrating an authoritarian attitude and inclination that shows no understanding of the role of the free press," iconic investigative journalist Carl Bernstein told The New York Times.