Politics
No, Mitch McConnell isn't ignoring Elizabeth Warren, his office says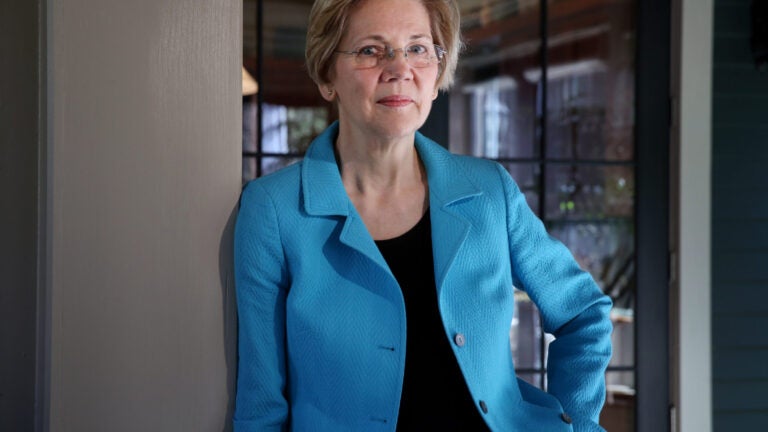 Senate Majority Leader Mitch McConnell's office is disputing Sen. Elizabeth Warren's claim that the Kentucky Republican has been ignoring her since their high-profile confrontation earlier this year.
In February, McConnell infamously invoked an arcane Senate rule to formally silence Warren in the middle of her floor speech opposing Sen. Jeff Sessions's nomination to become attorney general. The contentious episode elevated the Massachusetts Democrat into the national spotlight on a raft of generally favorable headlines.
In a recent interview promoting her new book, the Warren told The Boston Globe that she's been getting the cold shoulder from McConnell since their figurative dustup:
"I've spoken to him, but he has not spoken to me," Warren said, laughing in a disbelieving way, shaking her head. "I say hello to Mitch every chance I get, and he turns his head."
However, McConnell's office says Warren's characterization of their relationship is incorrect.
"I don't believe that to be an accurate account," Stephanie Penn, a spokeswoman for McConnell, said in an email. "They have greeted each other."
Still, that doesn't exactly mean the two senators are best friends. And in an increasingly polarized Senate — whatever the truth of their relationship is — McConnell and Warren likely aren't the only ones lacking camaraderie.
Warren's office did not immediately respond to a request for comment Tuesday.