Politics
On GOP health bill, Kennedy says 'this is not what our country is about'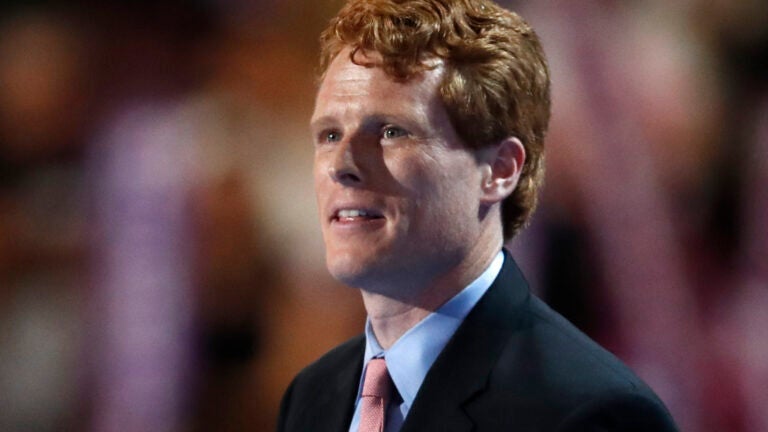 With a vote planned in the House Thursday on the latest Republican health care bill, Rep. Joe Kennedy III issued a direct appeal to the public to stop its passage.
"This is not what health care is about, this is not what our country is about and the only thing standing between this bill and passage is all of you," the 36-year-old congressman said in a video posted to Facebook.
The Democrat argued that the only group in favor of the health care bill, which the nonpartisan Congressional Budget Office estimates would result in 24 million fewer people having insurance by 2026, is Republican leadership in the House of Representatives and the White House.
"I think it's really important that everybody out there understand what this bill is actually going to do, which is for those of us that are fortunate enough to be healthy you're going to get care one way at a cheaper cost, and for those of us that have unfortunately fallen on tough times and are sick, you get something different," Kennedy said. "They are setting up, literally, a separate but equal attempt at health care in this country. We said long ago that separate is not equal."
TrumpCare is an attempt at a separate but equal health care system. One set of rules for the healthy and wealthy. And another for the sick and suffering. Only you can stop it. Raise your voices and reject this dangerous worldview.

Posted by Congressman Joe Kennedy III on Thursday, May 4, 2017
Kennedy has been a vocal opponent of Republican-led efforts to repeal and replace the Affordable Care Act. His call for a fight against the bill came a day after he called the legislation a "historic attack" on mental health care in an op-ed published by STAT.