Politics
Marty Walsh opposes new 4 a.m. last call for casinos: 'If I had a casino, God only knows'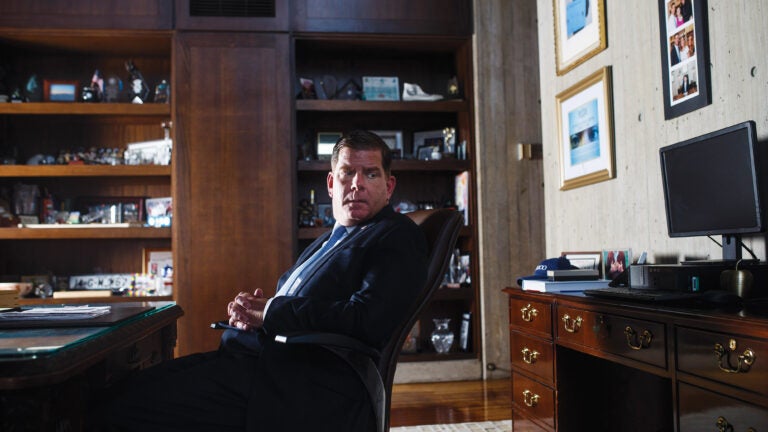 A provision in the Massachusetts budget signed into effect this week by Gov. Charlie Baker allows casinos to serve alcohol until 4 a.m., extending their last call two hours longer than other establishments in the state.
Boston Mayor Marty Walsh is not a fan.
In an interview Wednesday on Boston Herald Radio, Walsh said the new rule would result in people already out drinking rushing to the casinos after bars closed at 2 a.m. Alluding to the under-construction Wynn Resorts casino in Everett, he said he was particularly concerned about how it could impact Charlestown.
"There's one way to Everett from Boston; that's through Charlestown," Walsh said.
The mayor, who has been sober for 20 years, also referred to his own experience as a recovering alcoholic.
"Listen, I used to drink; I know what it is," Walsh said. "Many nights the night would end at 2, but I would find a way to keep going beyond 2, and if I had a casino, God only knows."
Senate President Stan Rosenberg, a co-author of the state law legalizing casino gambling, also opposes the rule.
"I hate it," Rosenberg told Herald Radio.
Currently, the only operating casino in Massachusetts is Plainville's Plainridge Park Casino. Two more are set to open within the next two years: Springfield's MGM Resorts casino in fall 2018 and the Wynn casino in June 2019.