Politics
Seth Moulton on NFL players kneeling: 'It doesn't make me feel good to see people disrespecting the flag'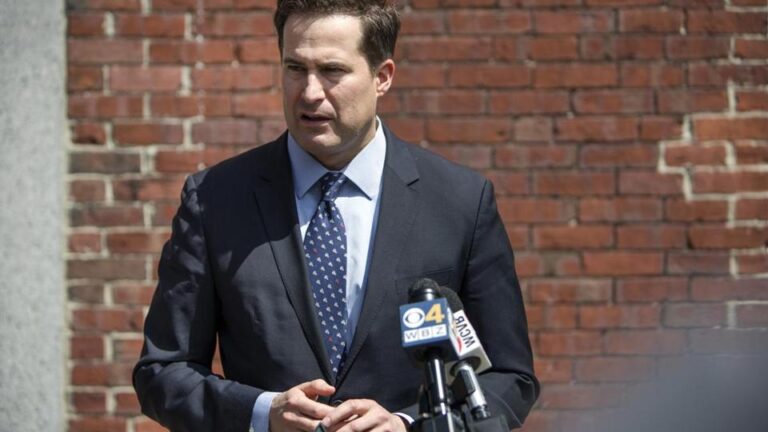 Massachusetts Rep. Seth Moulton questioned Friday whether the recent wave of NFL players kneeling for the National Anthem is the best way to shed light on police brutality.
The Salem Democrat, who was asked to weigh in on the signs of protest during an appearance on MSNBC's Morning Joe, said he believes the players when they say why they are kneeling.
"They're saying that it's a conversation about police brutality," Moulton said. "The problem is it's been distracted by this conversation about the flag."
The 38-year-old congressman said the players have "every right in the world" to kneel and protest.
"That's a right defended by the constitution," he said. "But I'm not sure it's the most respectful or best way to bring this issue to light. Because rather than talk about police brutality, all we're talking about is offending the flag."
Moulton, who served several tours as a Marine during the Iraq War, said that as a veteran, he supports the flag.
"It doesn't make me feel good to see people disrespecting the flag, but I also swore an oath to protect and defend the Constitution — both as a United States Marine and as a member of Congress," he said. "So I understand free speech is protected, but let's make sure we're talking about the right things."
Moulton also spoke about his vision for the future of the Democratic party and said that he has been approached to run for president in 2020 — but doesn't plan to.
Watch his full interview below: