Politics
Sununu: Draft transportation plan 'living within our means'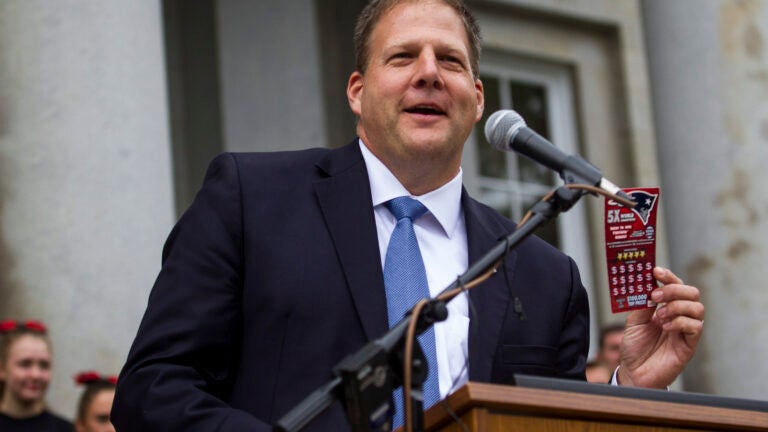 CONCORD, N.H. (AP) — Republican Gov. Chris Sununu says his recommended 10-year transportation improvement plan for New Hampshire focuses on preservation, maintenance and safety of existing pavement and bridge infrastructure while "living within our means."
Sununu released a draft plan on Wednesday to be considered by lawmakers.
The plan, which emphasizes interstate as well as individual projects, assumes a level federal funding of about $185 million a year.
Sununu says the plan doesn't include accelerated project schedules that depend on a toll increase, a proposal that he rejected. He says the plan relies on turnpike toll credits in lieu of a state hard match to federal aid.
He calls the plan a "financially constrained document" that addresses the needs that best align with communities, regional planning and advisory commissions, and the Department of Transportation.