Politics
Rhode Island has some weird old laws, and one lawmaker wants to do something about it
"These are the most embarrassing of the group."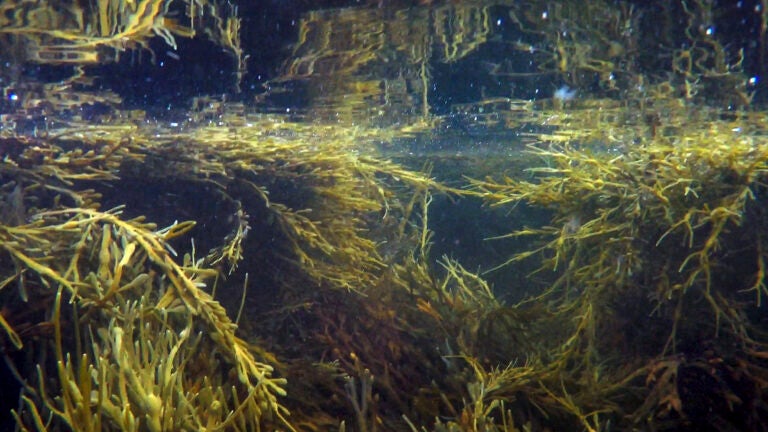 PROVIDENCE, R.I. (AP) — Archaic laws that are a holdover from a time when people fought in duels a la Alexander Hamilton and rode horses on highways would be struck from the books in Rhode Island if a lawmaker has his way.
House Majority Whip John Edwards picked some of the silliest laws to start with. Since at least 1798, it's been illegal to arrange to meet another person and engage in a fight. Testing the speed of a horse on public highways was banned in 1896.
"Right now I just picked the low-lying fruit," he said Thursday. "These are the most embarrassing of the group."
Edwards, a Democrat, has tried for years to create a joint committee within the General Assembly to review laws and recommend which ones are no longer needed. That idea didn't gain traction so he's now introducing bills to repeal old laws individually.
He has introduced five so far. He hopes to file up to 50 bills this year to remove arbitrary statutes and cumbersome regulations that he feels can choke the economy and cause confusion.
"People do spring cleaning in their houses," he said. "We need to do a little spring cleaning in our regulations and laws."
Edwards still introduced a bill to create a committee in case House leaders change their mind about the idea, but Democratic House Speaker Nicholas Mattiello has felt that a committee isn't necessary. He wanted appropriate House committees to consider each law on its merits.
A look at the first laws targeted by Edwards:
SEAWEED: Edwards' bill would repeal a law restricting the amount of seaweed Barrington residents can take from the public beach to use as fertilizer and forbidding residents of other towns from taking seaweed. It has been on the books for about 200 years.
DUELING: Edwards' bill would repeal a law that forbids being the "second" of either party in a duel where a mortal injury is inflicted, which was a person who ensured the duel was carried out honorably. A separate statute bans dueling.
HORSERACING: Edwards' bill would repeal a law that makes it illegal to race or test the speed of a horse on public highways. The current law calls for a fine of up to $20 or no more than 10 days in jail.
DRIVING: Edwards' bill would amend a law that requires who pass another vehicle on the left to give a "timely, audible signal," such as honking or shouting. It would change the word "audible" to "visible," meaning the use of a directional signal. The original 1916 law specified that a bell or horn should be used.
TORPEDO PRACTICE: Edwards' bill would repeal a law that prohibits anyone from interfering with torpedo practice off Goat Island in Newport, Rhode Island. The U.S. Navy used to have a torpedo station there.