Politics
Gina Raimondo to sign order on gun control after Florida shooting
The Rhode Island governor plans to officially enact a "red flag" law.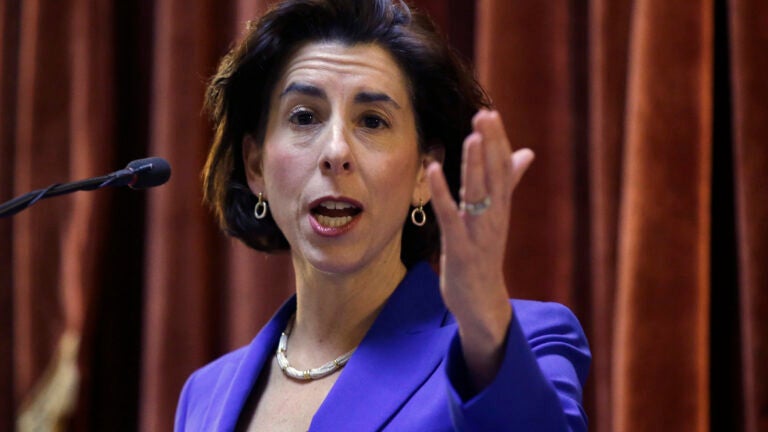 PROVIDENCE, R.I. (AP) — Democratic Gov. Gina Raimondo is signing an executive order establishing a so-called "red flag" policy to prevent people from having guns if they are deemed a danger to themselves or others.
Raimondo plans to sign it Monday.
Raimondo says this month's shooting at a high school in Parkland, Florida, has renewed the urgency once again for states to act to prevent gun violence. Seventeen people were killed.
Rhode Island's legislature also plans to consider a bill requiring people to surrender their firearms and prohibit them from buying new ones, if a judge determines they pose an imminent danger.
Raimondo says that legislation is needed, in addition to the executive order, to keep protections in place permanently.
The state currently allows authorities to take away people's guns in domestic violence cases.