Politics
Mass. state secretary blasts Trump's proposal to dispatch Secret Service to polling places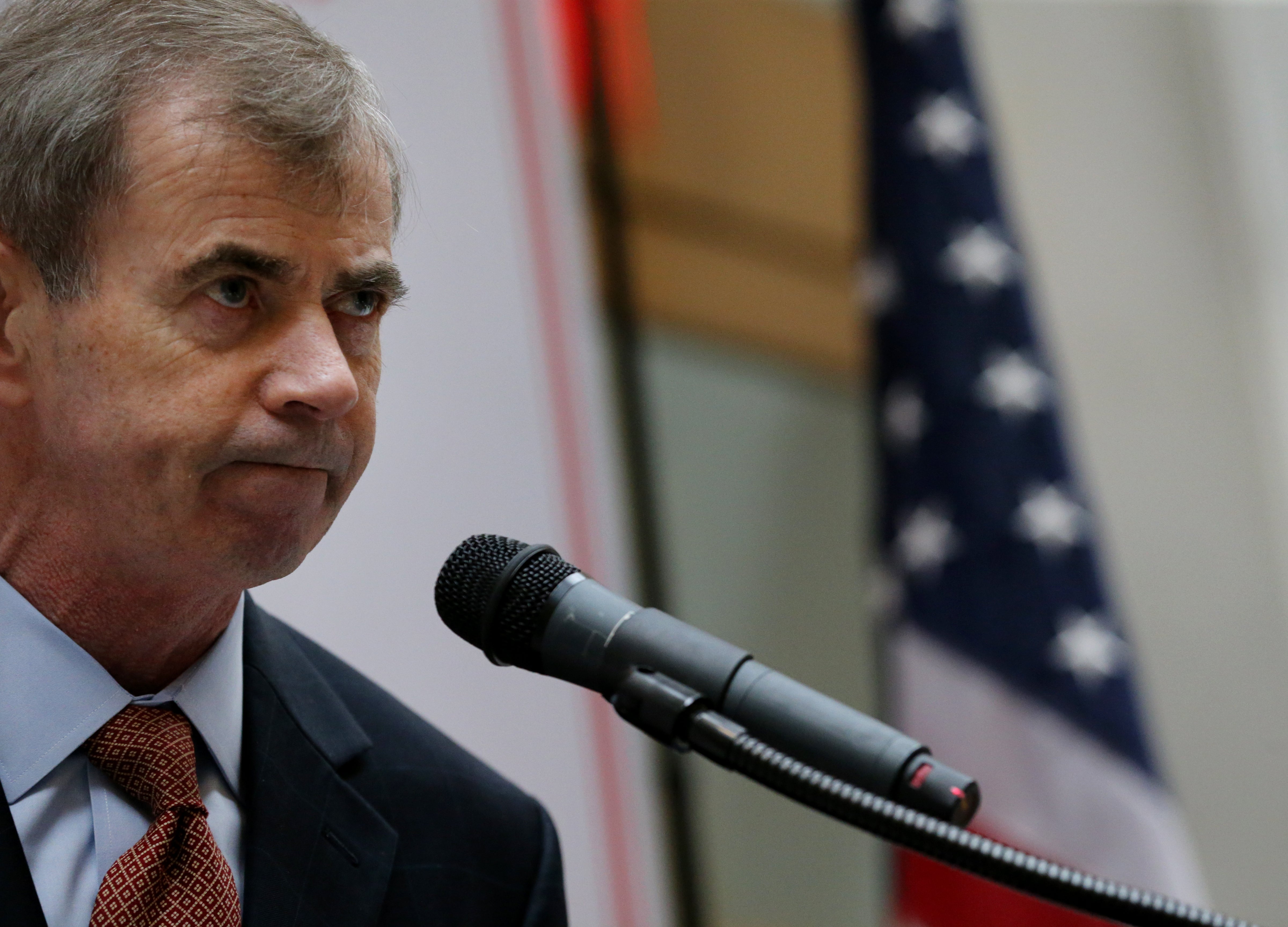 BOSTON (AP) — Massachusetts state secretary William Galvin is strongly opposing President Donald Trump's proposal to dispatch Secret Service agents to polling places during federal elections.
A provision of the Homeland Security reauthorization bill would allow armed Secret Service agents to enter polling locations at the direction of the President. Galvin says he is "horrified that this is even under consideration."
Galvin is urging Senators Elizabeth Warren and Ed Markey to block the plan, which he writes would lead to a scenario "more like a totalitarian government," and discourages voting.
The bill has been passed by the U.S. House of Representatives and will be assessed in the Senate.
Current federal law bars the armed forces from entering polling places, unless it is in defense against an ongoing invasion.
Galvin joined 18 other secretaries of state from both parties in another letter urging members of the Senate to strip the language from the bill before putting it on the President's desk for his approval.