Politics
Fed announces wide-ranging review of its practices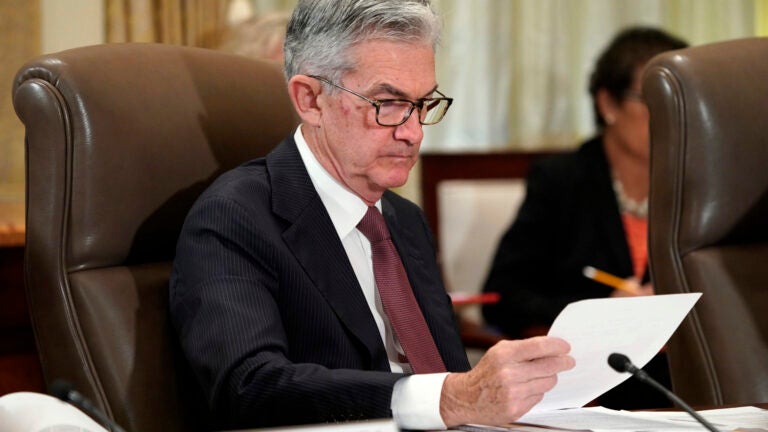 WASHINGTON (AP) — The Federal Reserve announced Thursday that it plans to conduct a wide-ranging review next year of the strategies and tools it uses to achieve its congressionally mandated goals of maximum employment and price stability.
The Fed said the review will also examine ways it communicates with the public.
"With labor market conditions close to maximum employment and inflation near our 2 percent objective, now is a good time to take stock of how we formulate, conduct and communicate monetary policy," Fed Chairman Jerome Powell said in a statement.
As part of the review, the Fed said it would sponsor a research conference on June 4-5 at the Federal Reserve Bank of Chicago. Other regional banks will host their own events.
The Fed's statement said that starting mid-2019, central bank policymakers will discuss the suggestions it has received in its outreach events.
"At the end of the process, policymakers will assess the information and perspectives gathered during the year of review and will report their findings," the statement said.
Powell, who took over as Fed chairman in February, has so far closely followed the playbook left by former Fed Chair Janet Yellen in terms of moving gradually to raise interest rates to expand the current economic expansion while keeping inflation under control.
In an effort to promote more transparency, Powell plans to start holding news conferences after all eight Fed meetings each year. The Fed now holds four news conferences a year, in a practice started by then-Chairman Ben Bernanke in 2011.