Politics
Senate confirms Kansas bank regulator Bowman for Fed board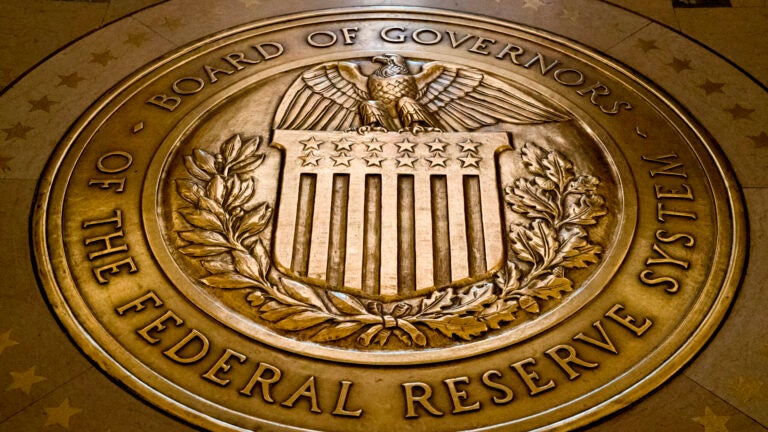 WASHINGTON (AP) — The Senate on Thursday confirmed Michelle Bowman, a Kansas banking regulator, as a member of the Federal Reserve board.
Bowman was approved on a 64-34 vote to fill the spot on the seven-member board reserved for someone with community banking experience.
With her confirmation, President Donald Trump has now filled three vacant seats on the Fed board. He also nominated Jerome Powell to be Fed chairman, choosing not to tap former Fed Chair Janet Yellen for a second term.
Trump in recent weeks has leveled pointed attacks on the Fed's effort to raise interest rates to keep the economy from overheating, calling it his "biggest threat." The Fed has hiked rates three times this year and is expected to do so again in December.
Powell, speaking Wednesday night to an audience in Dallas, addressed Trump's criticism without mentioning the president. He said that the Fed's accountability was really to Congress, which created the central bank more than a century ago. Congress has directed the Fed to pursue the goals of maximum employment and stable prices.
"We have a very important job that Congress has assigned us and we have the tools to do it," Powell said. "We're just trying to do our jobs and we're doing fine."
Trump's other choices have included Columbia University professor Richard Clarida for Fed vice chairman and Utah investment banker Randal Quarles for the Fed's vice chairman for bank supervision.
Carnegie Mellon University professor Marvin Goodfriend was nominated for another vacancy on the Fed board, but that selection has run into opposition and has not been brought up for a vote by the full Senate.
The president's latest nomination was of Nellie Liang, a longtime Fed official who headed up the financial stability division that the Fed created in the wake of the 2008 financial crisis. Liang's efforts on bank regulation have raised questions among some Republican lawmakers.
Bowman is a fifth-generation banker from Council Grove, Kansas, who became Kansas banking commissioner, the state's top banking regulator, in January 2017.
The president has had the chance in his first two years in office to make selections for six of the Fed's seven seats. Lael Brainard is the only Fed board member not chosen or re-nominated by Trump.