Politics
The Latest: Trump pondering Kelly's status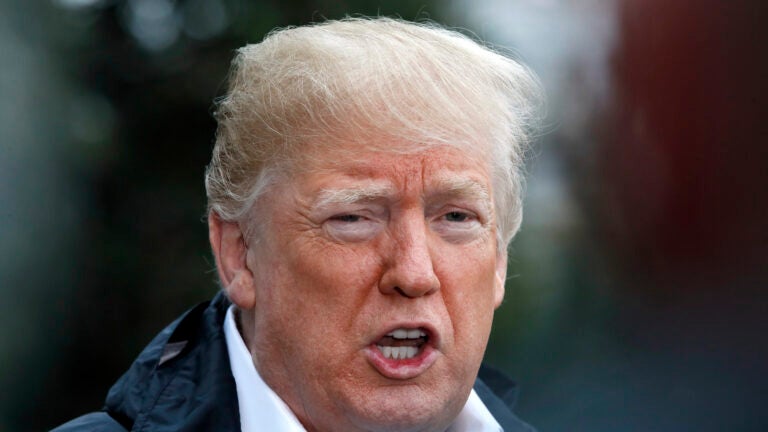 WASHINGTON (AP) — The Latest on President Donald Trump, including from his interview with Fox News Sunday. (all times local):
4:45 p.m.
President Donald Trump isn't committing to a previous pledge to keep chief of staff John Kelly for the remainder of his term. It's part of the widespread speculation about staffing changes that could soon sweep through his administration.
Trump, in a wide-ranging interview that aired on "Fox News Sunday," praised Kelly's work ethic and much of what he brings to the position but added, "There are certain things that I don't like that he does."
Trump said Kelly himself might want to depart. Asked whether he would keep Kelly in his post through 2020, the president offered only that "it could happen." Trump had earlier pledged publicly that Kelly would remain through his first term in office, though many in the West Wing were skeptical.