Politics
Mitt Romney celebrated his birthday with a cake made of his 'favorite snack'
"Goodness gracious, look at this! Good thing I haven't had breakfast yet."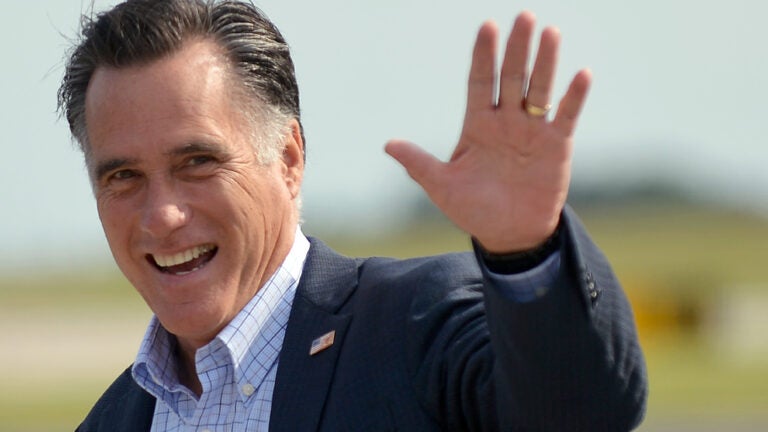 Mitt Romney was surprised with a special cake made from what he said is his "favorite snack" to celebrate his 72nd birthday on Tuesday morning.
Twinkies.
The Utah senator and former Massachusetts governor told his staffers the treat was "what [he's] always wanted."
"Look at that," he said in video posted to Twitter. "Holy cow. That's fantastic! Wow! What are you guys going to have? Look at this."
Romney then began to blow out his birthday candles by removing them from the cake, one by one, to extinguish the flames.
"These are all wishes I'm getting," he told those crowded into his office.
"Goodness gracious, look at this!" he added. "Good thing I haven't had breakfast yet."
https://twitter.com/MittRomney/status/1105455525074997249