Politics
In statement, Boston City Councilor Mark Ciommo says he will not seek re-election
"It has been a tremendous privilege. My family and I are humbled and eternally grateful for the love and support of our amazing community."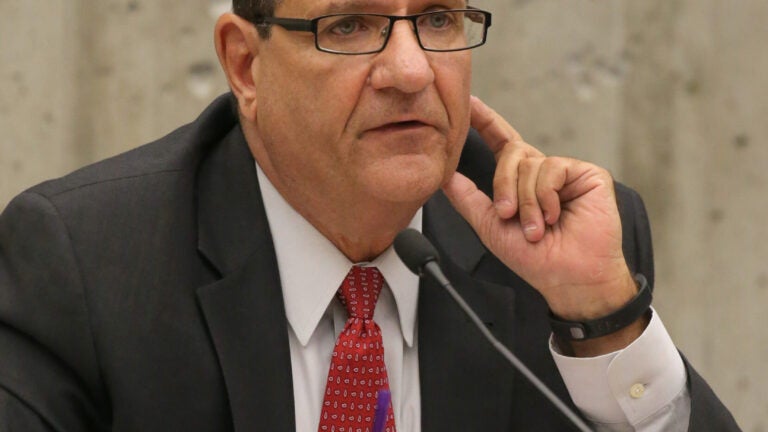 Boston City Councilor Mark Ciommo will not seek re-election this fall after serving for over a decade, he announced in a statement Tuesday.
"In 2007, I was given the great honor of being elected to represent Allston-Brighton (District 9) on the Boston City Council," Ciommo said in a Facebook post. "After much reflection and discussion with my family, I have decided that I will not be seeking re-election in the upcoming 2019 election."
The 62-year-old is a veteran member of the Committee on Ways and Means, serving as its chairman for the past 11 years. He noted that he took office as a tough economic recession set in, but Boston has "since emerged from these very difficult times to boast a solid economy, steady job growth and a AAA bond rating, the highest municipal bond rating in our city's history."
"I am blessed to call Allston-Brighton home and as I begin this new chapter, I look forward to remaining active and exploring other ways to contribute to the community and the city that have given so much to me and my family," he added.
Ciommo will not be the only incumbent absent from this year's ballot. His announcement follows news that city councilors Josh Zakim, representing District 8, and Tim McCarthy, of District 5, will also not seek re-election during the Nov. 5 election.
Read Ciommo's statement in full, below:
https://www.facebook.com/MarkCiommo/posts/2173367099426983