Politics
Meet the candidates running for an at-large Boston City Council seat
Who are the 17 candidates running for city councilor-at-large? And what do they plan to do for Boston?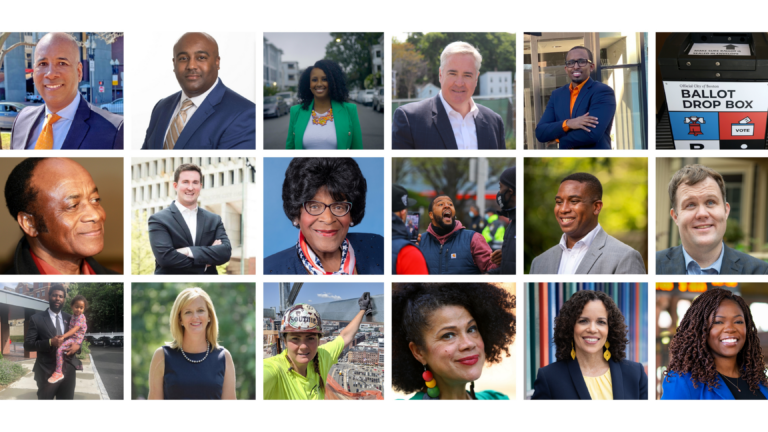 The preliminary elections have officially begun. Early voting began last week, and Boston residents have come out to vote for candidates seeking positions on the City Council and in the mayor's office.
Boston voters will see 17 candidate names on the ballot for the four at-large city councilor positions, the seats that represent the whole of Boston on the council (as opposed to the other seats, which represent individual wards).
With the mayoral race also ongoing, two out of the four current at-large councilors — mayoral candidates Michelle Wu and Annissa Essaibi George — will not be on the City Council ballot.
On Sept. 14, the 17 candidates will compete in the preliminary election for the eight candidate positions available on the Nov. 2 ballot. Then the general election will decide which four of those eight candidates will take the at-large seats on the council.
In order to get a better picture of every candidate running for these four seats, Boston.com sent out a survey to ask them their reason for running, something that makes them stand out from the other candidates, their top three objectives as a city councilor, and something they would want the city of Boston to know about them — as well as their typical Dunkin' order.
Fourteen out of 17 candidates answered the questionnaire. Each candidate's Q&A is linked below in the order they appear on the ballot.
While the deadline to register to vote in the Sept. 14 primary has passed, Boston residents can register to vote in the November general election through Oct. 13.
Candidates for at-large city councilor
Newsletter Signup
Stay up to date on all the latest news from Boston.com