Politics
Essaibi George announces expanded plan to address humanitarian crisis at Mass. & Cass
Essaibi George's rival, fellow City Councilor Michelle Wu, also called for action on the urgent issues in the area.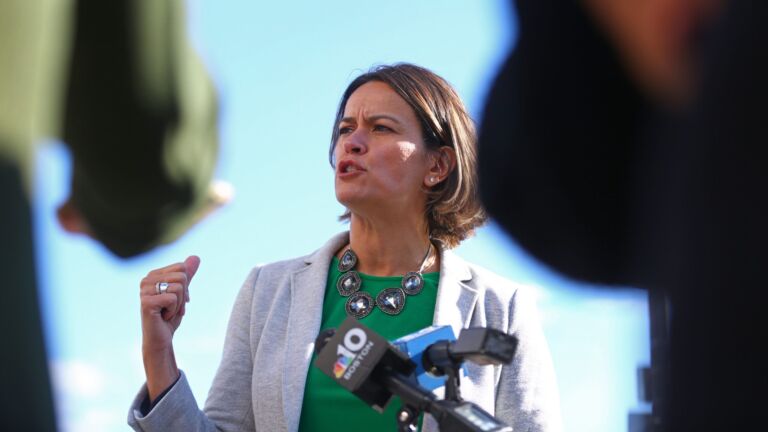 Standing only a few blocks from clusters of tents and scores of people struggling with homelessness and drug addiction Sunday afternoon, mayoral contender Annissa Essaibi George announced her new plan to grapple with the unfolding humanitarian crisis that has seized the city's Mass. and Cass area.
Her proposal, which calls for declaring a Public Health Emergency Zone within a 1-mile area around the intersection of Massachusetts Avenue and Melnea Cass Boulevard, would also create a "Mass. and Cass czar" in the Boston Public Health Commission, who would report directly to the city's mayor, Essaibi George said during the campaign event.
Police cruisers with flashing lights were parked nearby and people milled about in the middle of the roadways. Many who gathered around the tents and on sidewalks showed obvious signs of distress.
Read the full story on BostonGlobe.com.