2021 Boston elections
Boston City Council District 5 Race: Ricardo Arroyo and John White
Incumbent Ricardo Arroyo will be facing John White in the election Tuesday for the seat of District 5.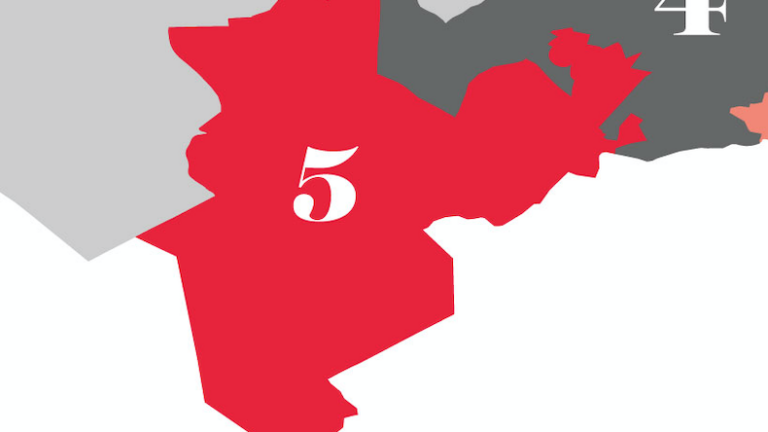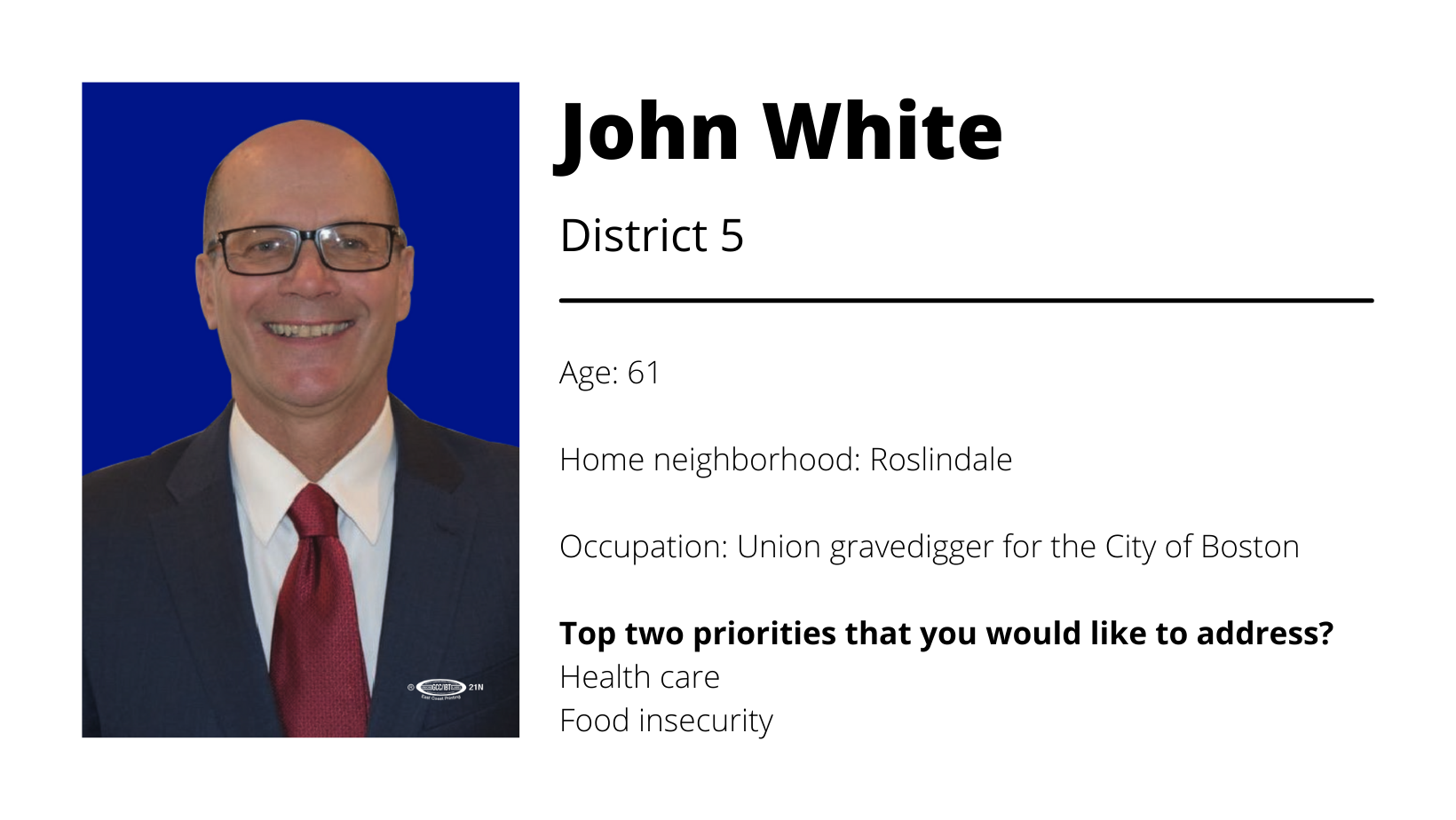 Below are the responses to the candidates's policies and thoughts on current issues that affect the city of Boston. Ricardo Arroyo did not respond to Boston.com's questionnaire.
What are your thoughts on Mass and Cass and what solutions would you suggest to the problems that have arisen in the area?
White: The situation in the neighborhood has been neglected for far too long. This time around more government resources and public opinion are focusing on real common sense solutions to the crisis that it has become. No one wants a real humane solution in their front yard. But we have to come together as a society to make the hard choices a reality for the common good of the people. A one stop facility to handle the issues that are in the neighborhoods and throughout the country has to be found along with funding. I wouldn't give up on Long Island as an option. The city is closing school buildings? The city has a few parcels of land it could develop. The state and federal government have resources that could be tapped.
How can housing in Boston be more affordable and inclusive of all communities while mitigating gentrification?
White: Affordable housing by definition is confusing to me personally. Most working families are on a tight budget. Some don't even make a living wage. The cost of living is constantly going up. There is not enough financial stability to afford so called affordable housing or pay rent. Can the minimum wage go up to $15 an hour? Banks, developers, non-profits, community activists and the city and state agencies need to come together and work to make affordable not just a catchy label. New developments that are so called affordable attract mostly College grads that have the resources. While working families and senior citizens struggle to survive the housing crisis we now face. Money from the American Rescue Plan and more resources from the state and from HUD should be starting points to address the issues.
How would you, if at all, adjust the Boston Police Department budget?
White: I would leave well enough alone. The department needs resources to accomplish its job. Going forward accountability and transparency has to be addressed within the department. I think we need more officers in the neighborhoods doing community work and building relationships with different organizations that have the same goal in mind.
What are your top priorities for Boston Public Schools right now?
White: 1. Fix the infrastructure: Build newer Buildings. Equip them with the latest technological advances. 2. Change the relationship between teacher and student: a.Standards, Quality, Culture and costs. b. Parent- involvement -feedback -ideas and accountability. 3. School Committee makeup- I lean towards a hybrid style. 4. EAD- Education for American Democracy: re-imaging the teaching of social studies, history, and civics-K-12. I want to be part of the conversation and address the issues attached to the Boston Public Schools. We as adults have to make Education work for everyone's children and grandchildren. They are the future of our great City.
What are two of your top priorities that you would like to address?
White: Health Care is a major necessity for society to function. The health of the population in my view determines the health of the nations foundations and institutions. Food Insecurity: Basic nutrition is vital to a person's well-being and drive to advance their life ambitions and goals in life.
Responses may have been edited for length and clarity.
Newsletter Signup
Stay up to date on all the latest news from Boston.com