Politics
Joe Biden is reportedly planning to spend Thanksgiving on Nantucket
It's a decades-long family tradition that Biden is resuming — now as president.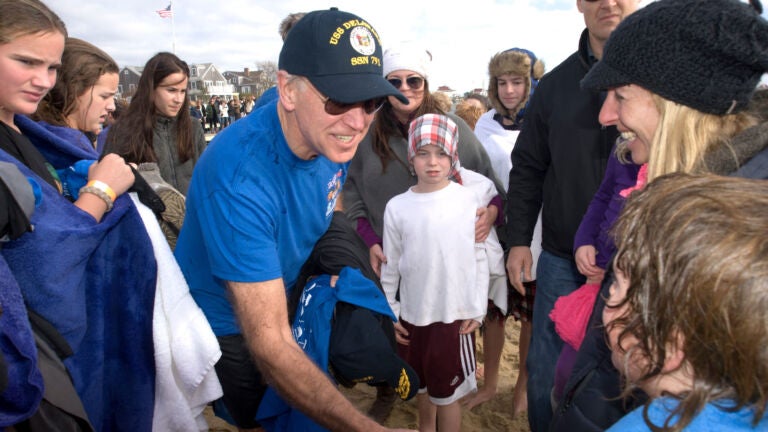 The Obamas may summer on Martha's Vineyard. But for President Joe Biden, visiting the other Massachusetts island in the offseason is the family tradition.
And he's reportedly coming back this year.
The Boston Globe reported Monday morning that Biden plans to spend his first Thanksgiving as president on Nantucket, reviving a fond family tradition that was skipped last year amid the COVID-19 pandemic and a contentious transition.
It's still unclear where the Democratic president will stay, as well as how long he and his family plan to be on the island. A White House spokesman did not immediately respond to a request for comment.
N Magazine, which reported in October that advance teams had begun booking hotel rooms for Secret Service agents and other logistics personnel, first reported Biden's apparent plans earlier Monday morning.
According to the outlet, multiple local sources said they'd been contacted by U.S. government officials regarding the complex security preparations; the local police department even implicitly acknowledge the planning effort.
N Magazine writer Jason Graziadei told GBH on Monday that Air Force One is expected to fly in directly to Nantucket's small airport.
"The President knows that the shoulder seasons are the best time to visit the Cape and Islands," state Rep. Dylan Fernandes, a Falmouth Democrat who represents Nantucket and Martha's Vineyard, tweeted after the news broke.
As the Globe reported last year, Biden had spent Thanksgiving on Nantucket "almost every year since 1975," when he was just a first-term senator from Delaware.
Biden, who doesn't own a home on the island, wrote in his most recent memoir that the annual Nantucket trip began months after he began dating his now-wife, Jill, after a recommendation from his chief of staff at the time, Winchester native Wes Barthelmes. They would rent a house on the island to get away, play board games with their kids, and spend time together, Biden wrote.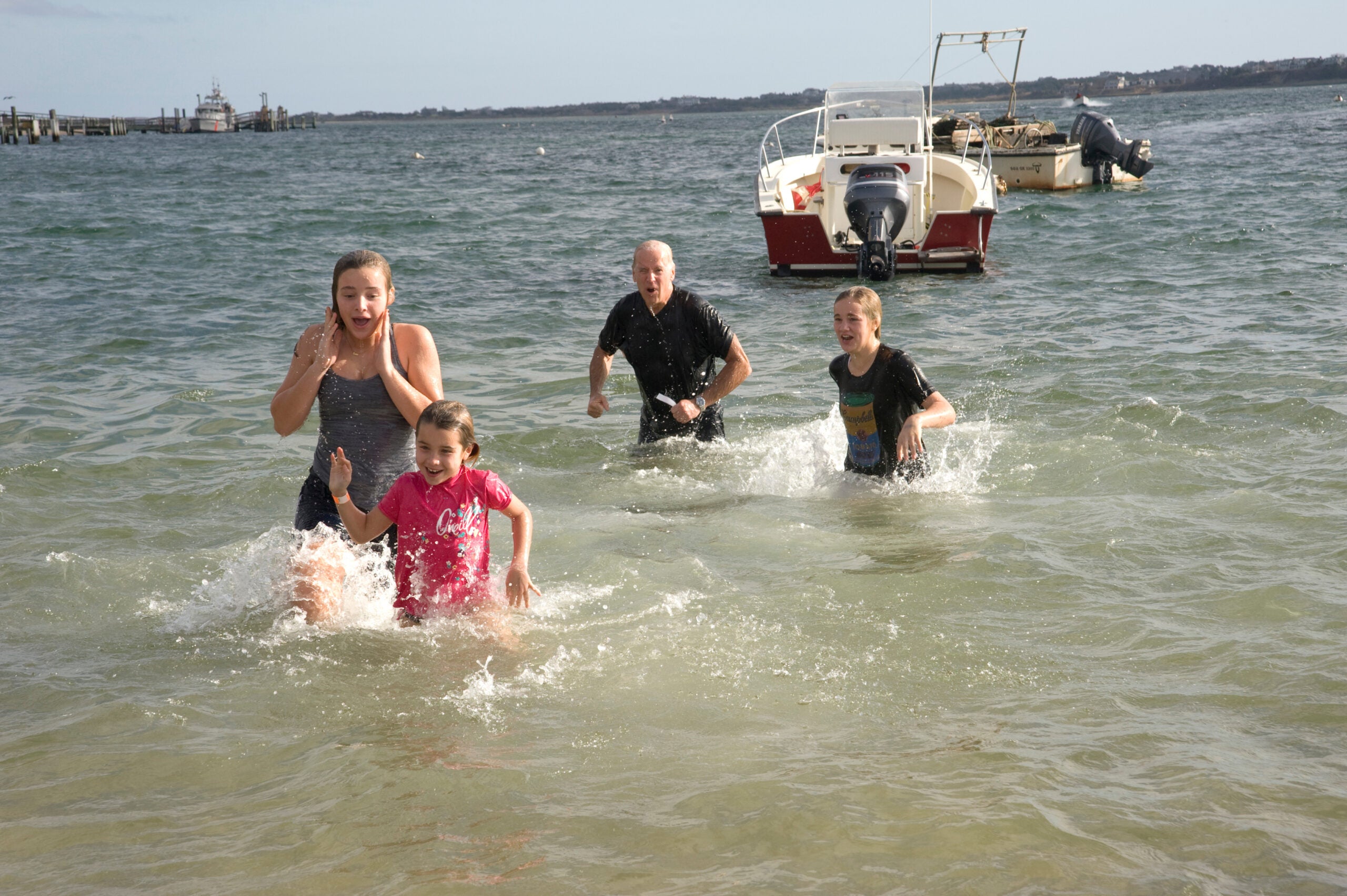 Over the decades, the trip grew from their immediate family to children-in-law and grandchildren. According to the Nantucket-based Inquirer and Mirror, the trips consisted of Biden "mingling freely" downtown, turkey trots, and even an occasional polar plunge, even as vice president. While the president wrote that the trips began with Jill cooking a big Thanksgiving meal, the family has more recently purchased their turkey dinner from the popular Faregrounds Restaurant.
"In the evenings after dinner the kids would go out for a walk and Jill and I would stay in and look after the little ones," Biden wrote in his book, Promises To Keep. "Jill would spread out catalogs and help them make their Christmas lists."
With politics seeming "so far away" and a "happy and healthy" family, the once-famously middle-class senator wrote that "whatever happened from here on out, Jill and I had accomplished the big things, and we'd done it together."
However, he still has some big things on the to-do list, and the Nantucket trip won't be Biden's first New England visit this month. After signing the recently passed bipartisan infrastructure bill, Biden is scheduled to visit Woodstock, New Hampshire, this Tuesday to discuss the legislation's impact.
Newsletter Signup
Stay up to date on all the latest news from Boston.com