Politics
Governor Charlie Baker tells allies he won't seek re-election for third term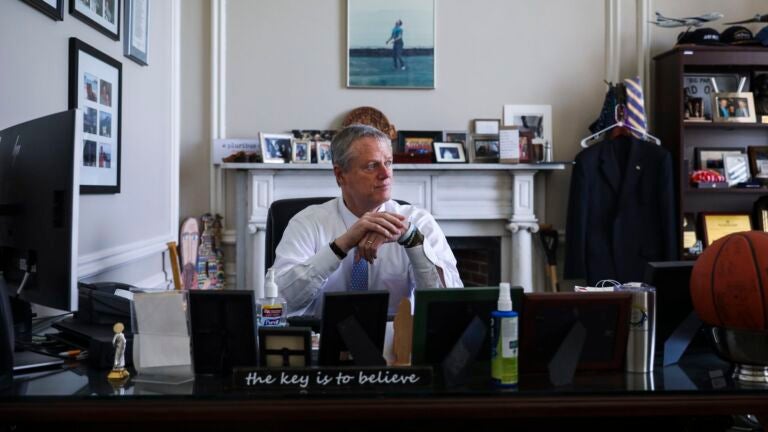 Massachusetts Governor Charlie Baker, the Republican who maintained the enduring support of his blue state constituents through boom times, the Trump presidency, and in the face of mass death during the COVID-19 pandemic, is telling allies he will not seek a third term in 2022, according to people with knowledge of the conversations.
A moderate who has kept his distance from the controversies of the national Republican Party and cast himself as a thrifty and thoughtful manager, Baker would have entered the race as its front-runner. His decision, expected to be announced Wednesday, means he will forgo a shot at history: No Massachusetts governor has served three consecutive four-year terms.
Baker was calling allies Wednesday morning about his pending announcement. A spokesman for the goveror declined comment.
Read the full story on BostonGlobe.com.