Politics
'Please don't call the manager on me, Senator Karen'
Elon Musk snipes at Sen. Elizabeth Warren on Twitter after she points out how little he pays in taxes.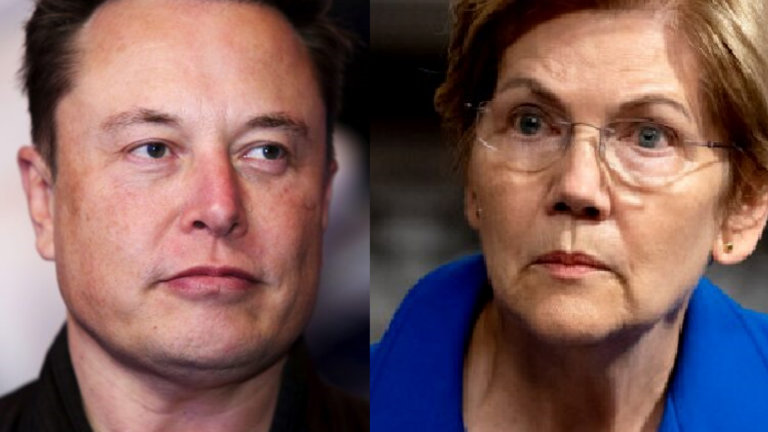 In fairness, she started it.
Monday morning, after Time named billionaire Elon Musk its Person of the Year, Sen. Elizabeth Warren tweeted, "Let's change the rigged tax code so The Person of the Year will actually pay taxes and stop freeloading off everyone else."
She was probably familiar with Pro Publica's report that Musk — one of the richest people in the world — paid no federal income tax in 2018 and paid only $65,000 in 2017 and $68,000 in 2015.
Then it was on.
Early Tuesday afternoon, Musk told her to "Stop projecting" and tweeted a link to a Fox News article calling her a fraud because of her past claims of Native American ancestry.
Then he tweeted, "You remind me of when I was a kid and my friend's angry Mom would just randomly yell at everyone for no reason."
Followed by, "Please don't call the manager on me, Senator Karen."
Musk wasn't done. Later in the day, he tweeted, "And if you opened your eyes for 2 seconds, you would realize I will pay more taxes than any American in history this year."
Followed by, "Don't spend it all at once … oh wait you did already."
Warren didn't immediately respond to Musk's tweets, but according to The Boston Globe, she attacked him Tuesday evening in a fundraising email, calling him "a poster child for how our rigged tax code lets billionaires pay hardly any taxes at all" as she touted her plan for a wealth tax on people with fortunes larger than $50 million.
Newsletter Signup
Stay up to date on all the latest news from Boston.com