Local
R.I. representative slammed for tweeting she lost 'a black friend' to critical race theory
"If Representative Patricia Morgan truly believed we shouldn't be divided by our skin color, she wouldn't have made this divisive of a comment."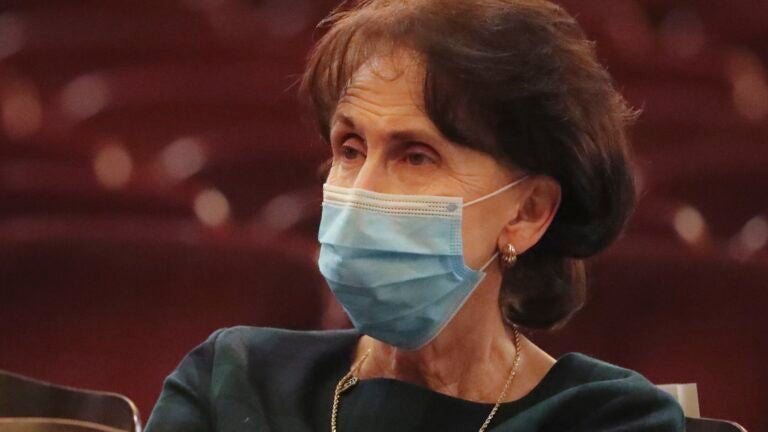 Rhode Island state Representative Patricia Morgan has tweeted a lot about critical race theory, a frequent target of criticism from the Republican of West Warwick. But a post on Tuesday got a lot more attention than usual, much of it quite critical.
"I had a black friend," Morgan tweeted. "I liked her and I think she liked me, too. But now she is hostile and unpleasant. I am sure I didn't do anything to her, except be white. Is that what teachers and our political leaders really want for our society? Divide us because of our skin color? #CRT"
CRT stands for critical race theory. The post earned heaps of online scorn, with nearly three thousand people quote-tweeting replies within a few hours. "My favorite part of this tweet is 'a,'" one person wrote. "why would you tweet this lmaoooo," another tweeted. "If you don't believe in judging others by their skin color, then how come you assumed your former friend has a problem with you because you're white?" asked writer Jelena Woehr. "If she was white would you think that?"
Finish the story, including an interview with Rep. Morgan, at BostonGlobe.com.