Politics
Watch: Boston city councilors are sworn into office
Five new councilors are set to join the 13-member body.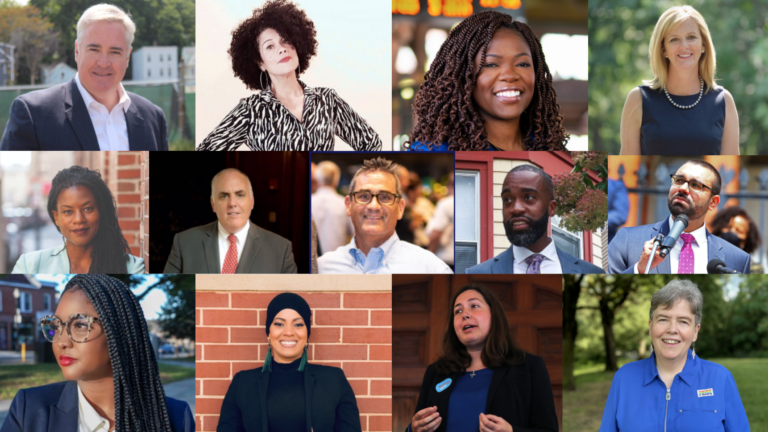 Three days into the new year, some new and some familiar faces were slated to take the oath of office Monday to serve out two-year terms on the Boston City Council.
In all, City Hall will welcome five new councilors: At-Large Councilors Ruthzee Louijeune and Erin Murphy along with Brian Worrell in District 4, Kendra Hicks in District 6, and Tania Fernandes Anderson in District 7.
They will be joined largely by incumbents on the 13-member body, including At-Large Councilors Michael Flaherty and Julia Mejia and councilors for Districts 1, 2, 3, 5, 8, and 9: Lydia Edwards, Ed Flynn, Frank Baker, Ricardo Arroyo, Kenzie Bok, and Liz Breadon, respectively.
Monday's inauguration was scheduled for 10 a.m. With the rise of the COVID-19 omicron variant, festivities will be held outdoors.
"While we may be doing things from a distance, I'm excited to welcome the new folks to the City Council as well as welcome back our returning Councilors," Mayor Michelle Wu said in an email to supporters on Monday. "With the challenges ahead in 2022, I'm looking forward to working with our City Councilors to deliver for Bostonians COVID relief, a greener Boston, and bringing safe, reliable, and sustainable public transit across the city."
Watch the ceremony:
Newsletter Signup
Stay up to date on all the latest news from Boston.com