Politics
Gubernatorial candidate Danielle Allen: Time to work on an 'off ramp' for mask requirements
The candidate said she supports mandates during surges, but not long term.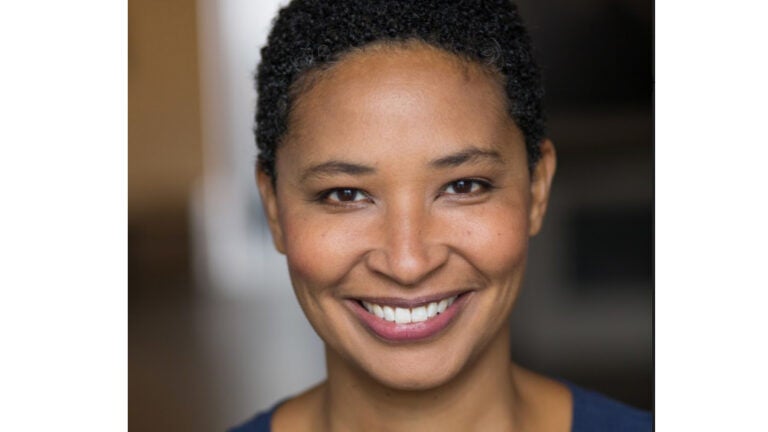 Harvard professor and candidate for governor Danielle Allen is calling for state leaders to begin working on an "off ramp" for mask requirements when not in the thick of a surge in cases.
Allen made her comments on the state's pandemic response in a Sunday interview with WBZ's Jon Keller.
"In surges we do need mask mandates," Allen said. "We don't need mask mandates permanently. The truth is, our surge is coming down in Massachusetts. It's time for us to start working on how we have an off-ramp, an exit ramp for the use of masks."
Allen is one of three current Democratic candidates running to replace Gov. Charlie Baker, who announced in 2021 that he will not seek a third term in office.
During her interview with WBZ, Allen pointed to the COVID-19 pandemic moving toward being endemic as part of her reasoning for needing a plan to phase out mask mandates.
"At the end of the day we are going to have surges going up and going down the same way we do with flu, but when those surges come down, we can and should pull mask mandates away," Allen said.
Similarly, Allen said she supports vaccine mandates during surges, not long term.
"If you are talking about vaccine mandates in places of business and restaurants and so forth, those are really an emergency tool short term for a surge," Allen said. "I don't support open-ended vaccine passports for a long haul."
Keller also asked Allen why voters should hire her to fill the governor's seat.
"I care about the future," Allen said. "Future for our young people, for all of us. We've got to do work together with all of us to deliver the democracy, healthy communities, the healthy climate we need."
Allen said she is committed to getting things moving fast, and sees the governor's job as turning policy into action.
Newsletter Signup
Stay up to date on all the latest news from Boston.com