Politics
Mass. lawmaker in talks to cut prison sentence reductions from controversial organ donation bill
"The most important thing is to retain the core of the bill, which is to create a policy if the situation arises."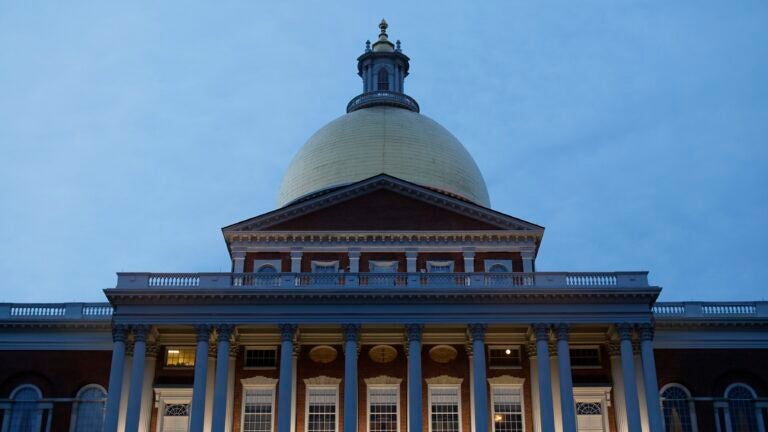 One of the Massachusetts lawmakers behind a controversial bill that would allow incarcerated people to trade organ donations for reduced prison sentences said he is now considering eliminating the proposed incentives altogether.
Critics of the bill previously argued that the suggested sentence reductions — which could range anywhere from two months to one year — were coercive, unethical, and possibly illegal.
State Rep. Carlos González, a Springfield Democrat, told Boston.com in an email Thursday afternoon that his office is looking to amend the bill, HD.3822, as it moves through the State House.
"The most important thing is to retain the core of the bill, which is to create a policy if the situation arises," he wrote.
At the heart of the proposal is a bone marrow and organ donation program within the Massachusetts Department of Correction, which proponents say would create opportunities for incarcerated individuals to donate voluntarily.
Though MADOC has no official policy on the subject, a spokesperson told The Boston Globe that the department has processed requests to donate before, most recently in the early 2000s for an incarcerated person who wanted to donate an organ to a "loved one."
González previously suggested that broadening the pool of potential donors could help address racial disparities in medicine; despite making up only 22.1% of Massachusetts's population, Black, Hispanic, and Latino individuals represent about 28.4% of the 4,643 Bay Staters waiting for transplants.
However, the proposal was mired in ethical and legal quandaries, especially as the National Organ Transplant Act bars the exchange of an organ donation for "valuable consideration."
González said he has been in touch with experts and advocates to help determine the bill's path forward.
"We are in discussions with the [Prisoners' Legal Services of Massachusetts] and other advocates, including former State Representative and Civil Rights leader Benjamin Swan and medical experts, to focus on recommendations for establishing policy guidelines without the reduction in time served," he said.
Newsletter Signup
Stay up to date on all the latest news from Boston.com