Politics
Bill Galvin is governor this week as Healey, Driscoll take vacations
Gov. Maura Healey is away in Florida.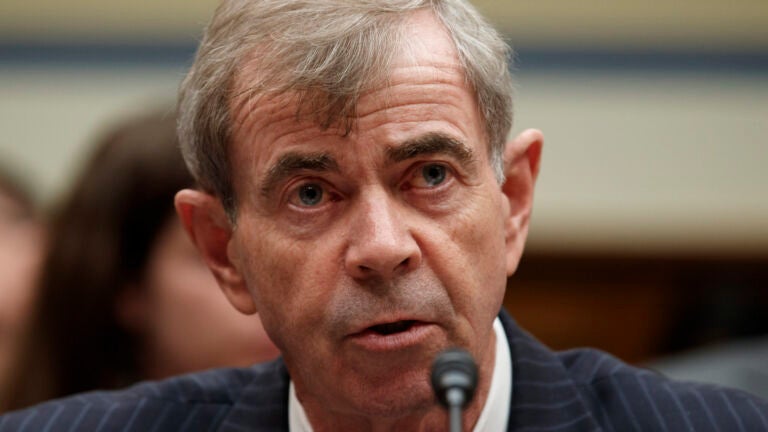 Massachusetts Secretary of State Bill Galvin is acting governor for most of the week as both Gov. Maura Healey and Lt. Gov. Kim Driscoll are out of the state on separate vacations.
Healey left the Bay State on Sunday for a school vacation week family trip to Florida, while Driscoll also left that same day for a week, visiting family in Georgia, the State House News Service reports.
Healey is slated to come back Thursday night. Driscoll will follow on Sunday.
According to the outlet, the trip marks the third time Healey has left Massachusetts since taking office early last month. She previously left to attend the State of the Union address on Feb. 7, and returned to Washington D.C. shortly after to attend meetings for the National Governors Association and a White House gala.
With schools closed, this week is typically slow at the state Legislature, the News Service reports.
Still, lawmakers should expect a busy week next week as Healy unveils her first budget proposal and a proposed tax package on March 1.
Newsletter Signup
Stay up to date on all the latest news from Boston.com