Politics
Special elections scheduled for Boston, Brookline state rep. seats
Both districts' special primaries and elections are scheduled for May 2023.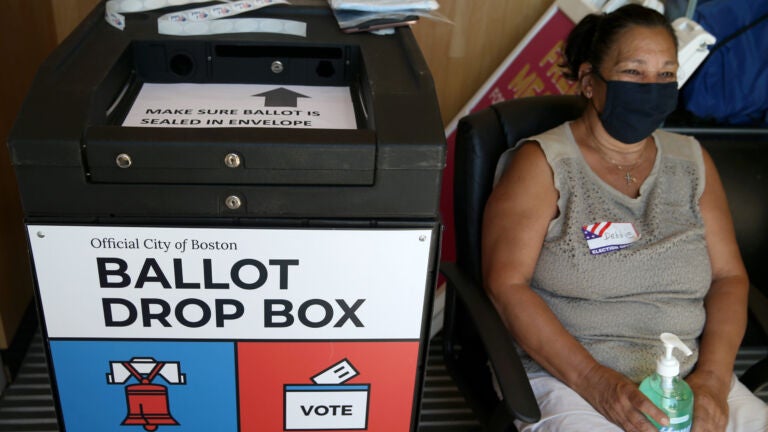 Massachusetts Secretary of State Bill Galvin scheduled special primaries and general elections for two Suffolk County state representative seats Monday.
The special elections will determine who will serve as a state representative for the 9th and 10th Suffolk Districts. They will take place May 30, 2023.
The 9th Suffolk District is located entirely within the city of Boston, and consists of parts of Wards 3, 4, 7, 8, and 9. This district covers most of the South End and includes parts of Back Bay, Roxbury, and Dorchester.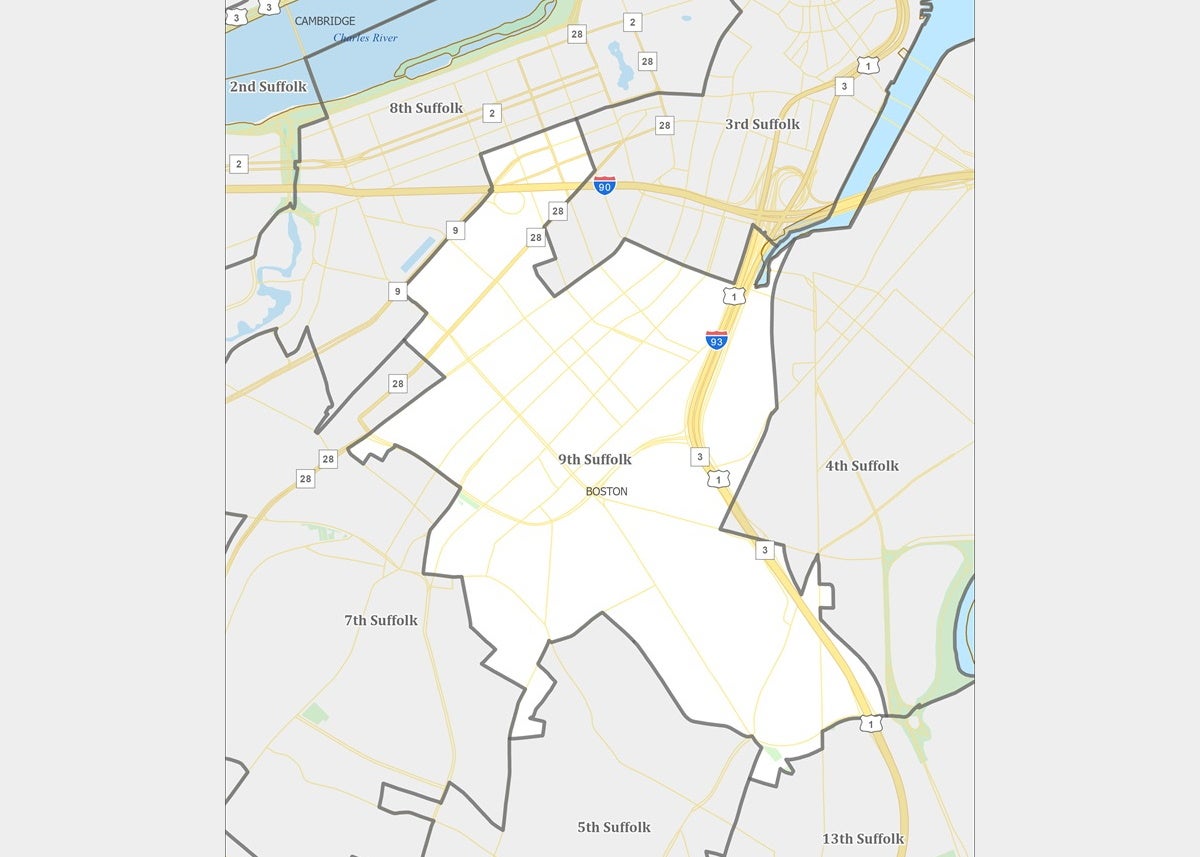 The 10th Suffolk District includes Brookline Precinct 16, as well as parts of Boston Wards 10, 19, and 20. This district includes Brookline's Putterham neighborhood and parts of Boston's West Roxbury and Jamaica Plain neighborhoods.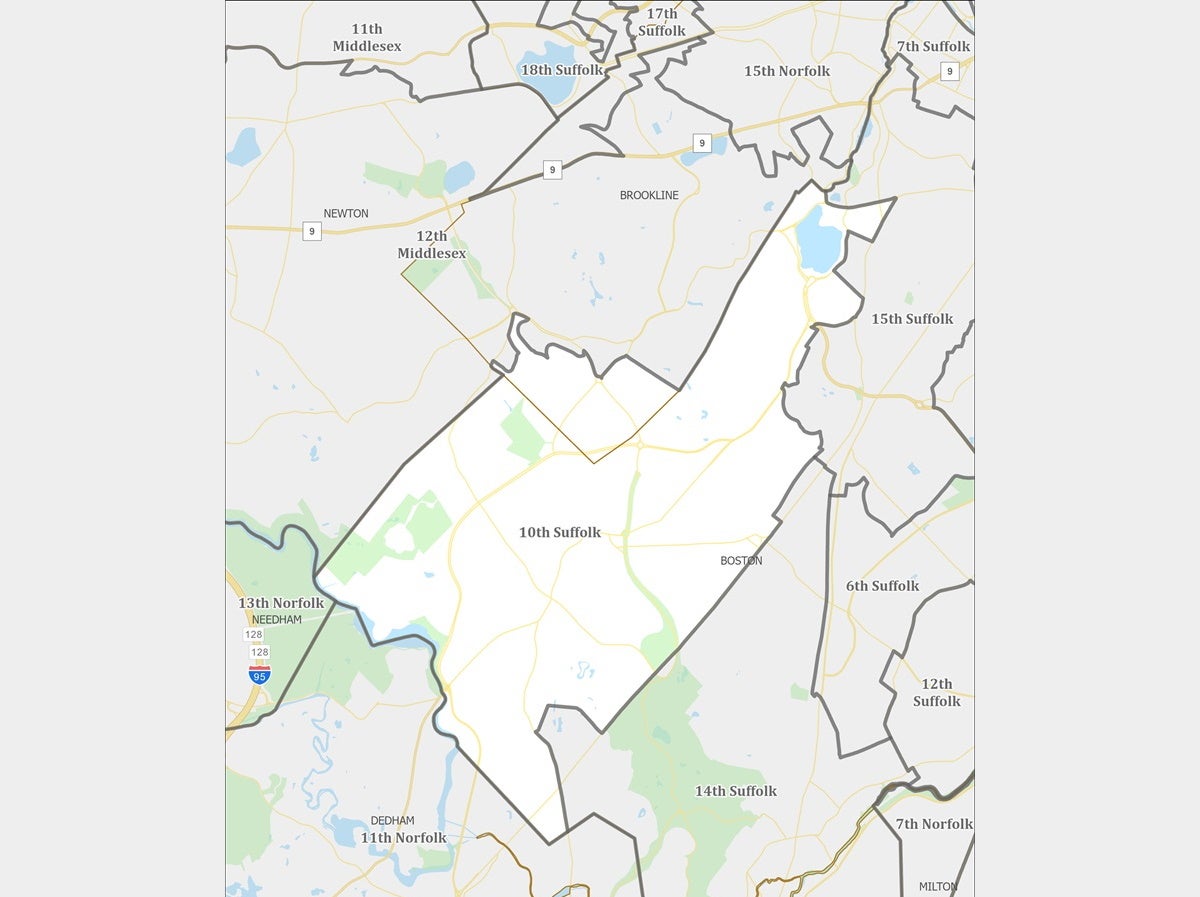 These special elections will fill the vacancies left by 9th Suffolk District Rep. Jon Santiago and 10th Suffolk District Rep. Edward Coppinger. According to State House News Service (SHNS), the two representatives resigned last week to take other jobs.
Santiago, a South End resident, left to join Gov. Maura Healey's administration as the state's first cabinet-level veterans secretary, SHNS reported. Coppinger, a West Roxbury resident, will now be the Massachusetts Biotechnology Council's head of government affairs.
Both Santiago and Coppinger were reelected to their seats during the November 2022 election, SHNS reported.
Galvin also scheduled primaries for the seats for May 2, 2023. SHNS described the districts as "deep-blue," indicating that the Democratic primary winner will likely win those seats.
While they wait for the special elections, people in the 9th and 10th Suffolk Districts will go unrepresented in the Massachusetts House of Representatives. SHNS reported that their representatives will miss the upcoming state budget debate.
According to the Massachusetts Office of Campaign and Political Finance (OCPF), only Brian Kearney, a Dorchester Democrat, has filed paperwork to run for the 9th Suffolk seat.
OCPF listings indicate that West Roxbury Democrats David Giordano and Brian Gaillardetz have filed paperwork to run for the 10th Suffolk seat. SHNS reported that Democrat William MacGregor said he also intends to run for the seat.
Candidates who wish to run for these seats must submit nomination papers to both local and state election officials by the end of March. Candidates must garner 150 certified signatures to run for a House seat.
Newsletter Signup
Stay up to date on all the latest news from Boston.com