Politics
Harvard University renaming school for top Republican donor Ken Griffin after $300 million gift
Harvard University is renaming its Graduate School of Arts and Sciences after hedge fund billionaire Ken Griffin. Griffin is Florida Governor Ron DeSantis's biggest donor.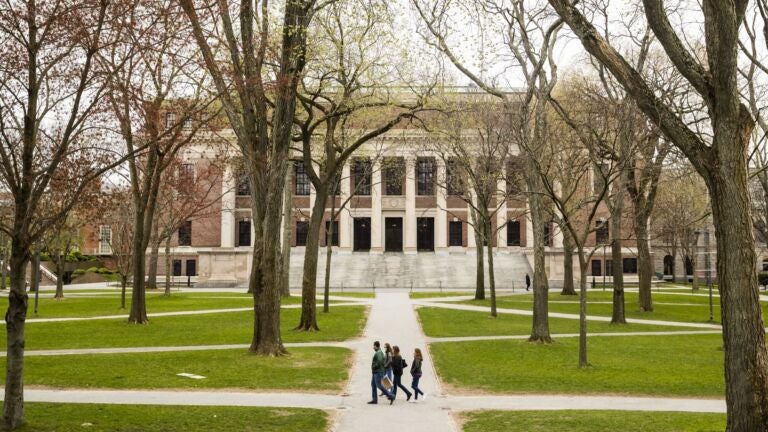 Harvard University is renaming its Graduate School of Arts and Sciences after Republican megadonor and hedge fund billionaire Ken Griffin in light of his recent $300 million donation to the school, the school announced Tuesday.
Griffin, the CEO and founder of Citadel Securities, is the third person in the university's history to have a school renamed in their honor for making a large donation
Who is Ken Griffin?
Griffin, 54, is known for two things — his wealth, and his hefty contributions to Republican candidates.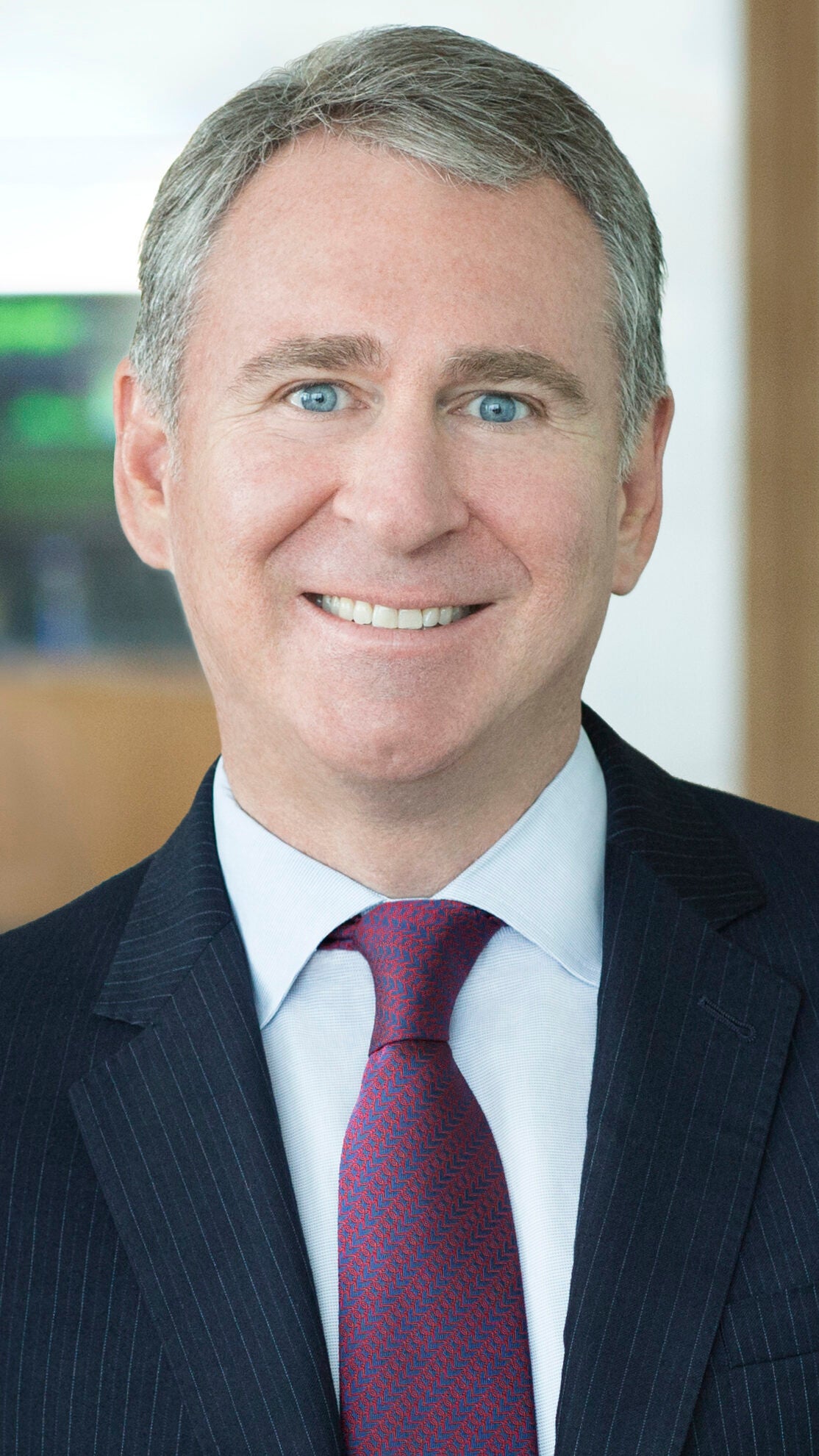 Griffin, class of '89, is the 35th richest person in the world, according to Bloomberg's billionaires index. According to Politico, last election cycle he donated the third-most money to political candidates, giving more than $60 million to federal Republican candidates.
Griffin also gave more to Florida Gov. Ron DeSantis's reelection campaign than anyone else during the last election cycle, totaling more than $5 million, the news site reported. He's made headlines for calling on DeSantis, who is well-liked among conservatives for his far-right politics, to run for president in 2024.
But it's not just Republicans that have been on the receiving end of Griffin's cash flow. According to Harvard Magazine, he's also given to institutions such as the University of Chicago, the Chicago Museum of Science and Industry, and the Museum of Modern Art in New York.
In 2014, Griffin made Harvard University history by giving the biggest-ever donation to Harvard College. The gift, given principally to the college's financial aid program, remains the largest single gift to undergraduate financial aid and to Harvard College that the university has ever received.
Griffin's latest donation to Harvard
Griffin's latest donation to Harvard is an unrestricted gift to the Faculty of Arts and Sciences that will "advance cutting-edge research and expand access and excellence in education for students and scholars regardless of economic circumstances," according to the Harvard Gazette.
"Harvard's Faculty of Arts and Sciences is committed to advancing ideas that will shape humanity's future, while providing important insight into our past," Griffin told the Gazette. "I am excited to support the impactful work of this great institution."
Griffin also previously donated to Harvard Business School, Harvard Law School, and the Harvard Graduate School of Education, according to Harvard Magazine.
"Ken's exceptional generosity and steadfast devotion enable excellence and opportunity at Harvard," Harvard President Larry Bacow said in a statement to the Gazette. "His choice to support FAS underscores the power of education to transform lives and to expand the reach of our research in every field imaginable. It has been a great pleasure to get to know Ken throughout my presidency, and I am deeply and personally appreciative of the confidence he has placed in us — and in our mission — to do good in the world."
Reactions to Griffin's donation
Not everyone is thrilled about Griffin's donation to Harvard, with people on both sides of the political spectrum expressing disdain.
On Twitter, conservative commentator Mike Cernovich attacked Griffin for the donation.
"Imagine what useful work for the country could have been done with that amount! But nope, he funded the communists," Cernovich wrote.
Meanwhile, progressive activist and Harvard Law School instructor Alejandra Caraballo criticized Harvard for accepting the donation.
"Despite having an endowment the size of a small country, no amount of money is ever enough," she wrote. "This is exactly how the wealthy conduct institutional capture."
Newsletter Signup
Stay up to date on all the latest news from Boston.com