Politics
Mass. AG Andrea Campbell reaches $6.1 million settlement with CVS on workers' compensation drug costs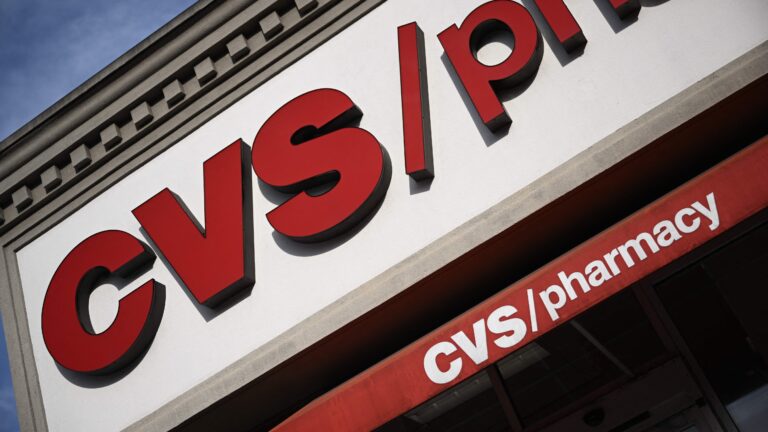 BOSTON (AP) — Massachusetts Attorney General Andrea Campbell said Monday that she's reached a $6.1 million settlement with CVS to resolve allegations the pharmacy failed to follow state rules designed to keep costs down in the workers' compensation insurance system.
State regulations require that certain state and federal benchmarks be reviewed when setting prices for prescription drug charges under the workers' compensation insurance.
The settlement identified alleged failures concerning prescriptions filled at CVS locations in Springfield, New Bedford, Boston and Worcester.
As part of the settlement, filed Monday in Suffolk Superior Court, CVS agreed to work with the attorney general's office to help prevent overcharges.
The state's workers' compensation system sets limits for the cost of prescriptions for injured workers and requires companies validate prices against certain regulatory benchmarks – like the federal upper limit for Medicare and the Massachusetts maximum allowable cost – before processing their charges.
The Attorney General's office previously resolved workers' compensation matters concerning Express Scripts, Optum Rx, Walgreens, Stop & Shop, United Pharmacy, among others, Campbell said.
The effort has recovered over $20 million in workers' compensation drug pricing procedure violations, according to Campbell.