Restaurants
Massachusetts town says no to Hooters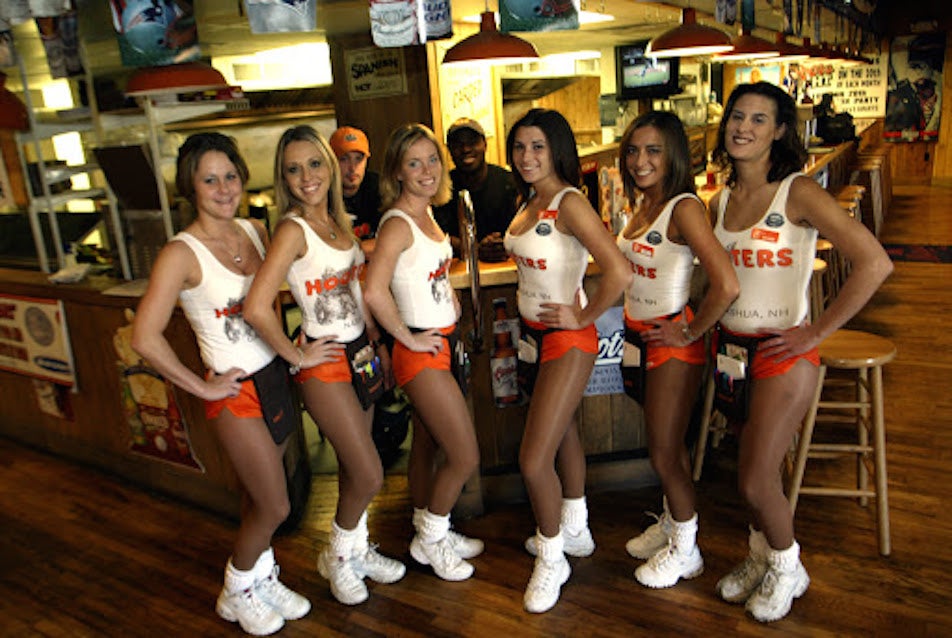 It looks like Hooters won't be coming to Route 1 in Dedham, after all.
Dedham's Board of Selectmen unanimously denied Dedham Wings LLC's request for a liquor license transfer to bring the restaurant chain known for its wings and waitresses to town, The Dedham Transcript reported. The decision comes after opposition from town residents.
Selectman Dennis Teehan listed the board's reasoning for its decision in a statement, via the Transcript.
"One, that the overwhelming opposition to this transfer by petition and testimony of the public hearing supports its denial. Two, the board finds that the applicant's type of operation of a sports bar does not support the application of public need and that there is sufficient similar license holders of this type already in this area and three, that the board disapproves if the applicant's inequitable hiring practices based on age and gender and are inconsistent with the board's regulations and that this establishment would not be appropriate for the community."
Had the license transfer been approved, the location would have been the state's fourth Hooters. The liquor license is currently held by Summer Shack, which closed its doors last year.