Restaurants
State overrules Dedham's denial of liquor license for Hooters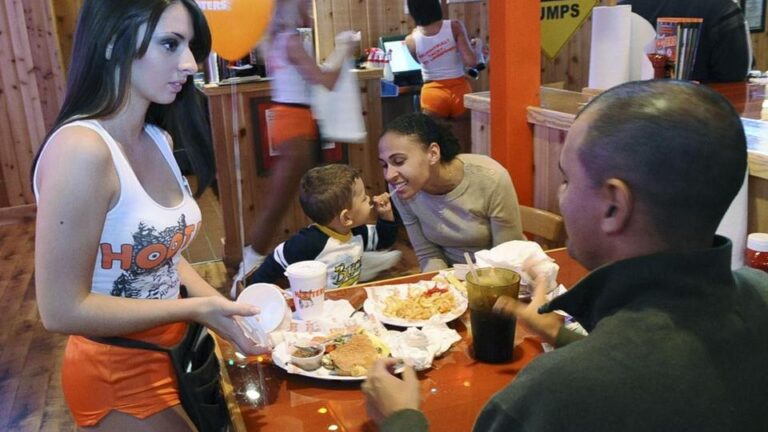 Hooters has won its case before the state Alcoholic Beverages Control Commission, successfully arguing that it can have a liquor license at the sports bar it wants to open on Route 1 in Dedham.
The decision overruled the Dedham Board of Selectmen's unanimous decision in April 2016 to deny Hooters' request that it take over the liquor license previously held at the site by Summer Shack.
Read the complete story at BostonGlobe.com.
Don't have a Globe subscription? Boston.com readers get a 2-week free trial.