Restaurants
Route 1's iconic Ship Restaurant has been demolished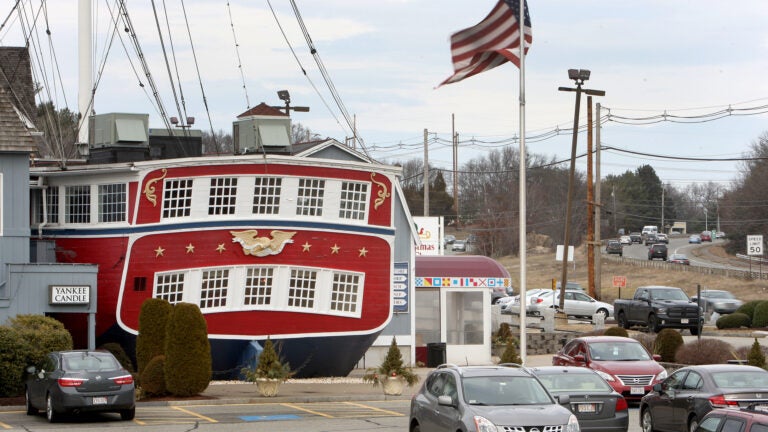 The iconic Ship Restaurant on Route 1 was torn down Monday, according to The Daily Item.
Crew begins to tear down Route 1's iconic Ship restaurant – Itemlive https://t.co/PibmFEN13i pic.twitter.com/fq625byfez

— The Daily Item (@itemlive) August 29, 2017
The boat-shaped restaurant in Lynnfield, which dates back to 1930, closed in January. At that time, owner Ship Mall LLC proposed tearing down the building to make room for a retail building, drive-thru coffee shop, and bank, The Boston Globe reported.
The Ship's furniture, kitchen equipment, memorabilia, and liquor license were sold at a public auction in February.
The new development will include aspects of the restaurant, including its mast and eagle, The Daily Item reported. Construction is expected to last four to five months.
The Ship followed the same fate as Route 1's Hilltop Steak House, Weylu's, and Mini Golf & Batting Cages.