Restaurants
Bertucci's is reportedly preparing to file for bankruptcy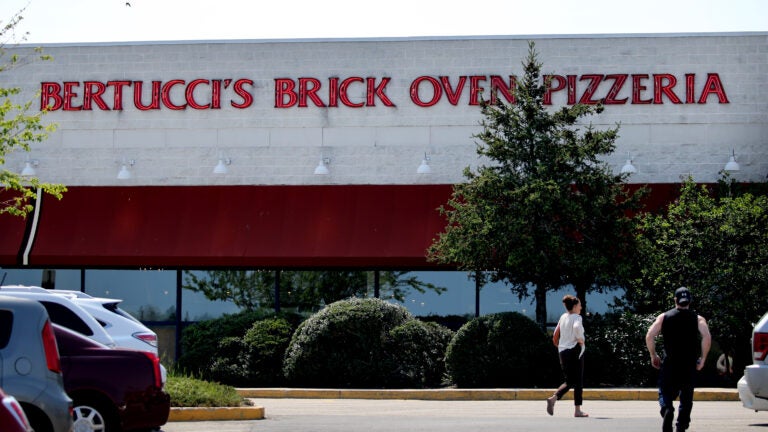 Bertucci's, the Massachusetts-based Italian restaurant chain with locations throughout the region, is said to be preparing to file for bankruptcy, according to a recent report from Bloomberg.
In the article, Bloomberg cited "people familiar with the matter," who declined to be identified and said the filing could come next week. Bertucci's is lining up a buyer for the business, according to the report.
The chain, founded in Somerville in 1981, is based in Northborough and is known for serving pasta and brick-oven pizza.
Bertucci's sales fell 2.7 percent last year to $183 million, according to statistics from Technomic.
According to Bloomberg, Bertucci's issues are in line with a greater trend of struggling mid-priced, sit-down chains. Bloomberg wrote that those restaurants have "struggled for years to compete with faster, more modern places where customers don't have to leave tips."