Restaurants
Rhode Island restaurant responds to backlash against anti-Trump shirts
The shirts brandished a logo advocating for the impeachment of President Donald Trump.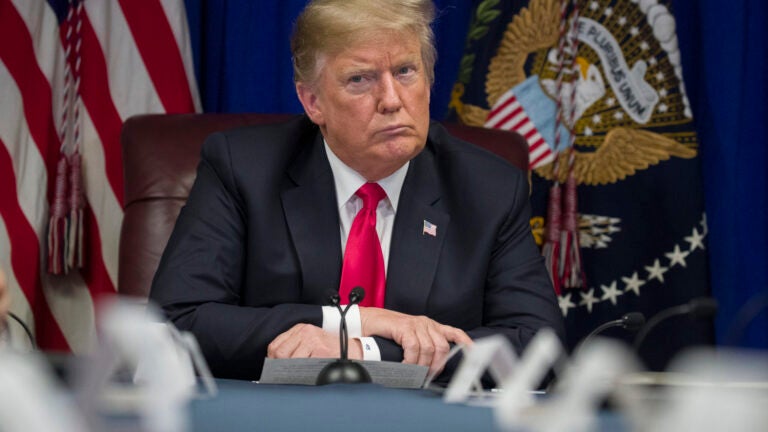 WESTERLY, R.I. (AP) — A Mexican restaurant in Rhode Island is getting backlash for its sale of T-shirts that it says advocated impeaching President Donald Trump.
Wendy Carr, owner of Amigos in Westerly, says the business sold shirts with the logo, "86 45," printed on the back to raise money for political candidates. The Westerly Sun, which first reported the story, says restaurant staff wore the shirts on Election Day.
Carr says "86" means to get rid of or replace an order in restaurant lingo. Republican state Sen. Elaine Morgan, a critic of the shirts, says she believes the shirts are calling for violence against Trump, the 45th president.
Carr says the shirts don't advocate harm and the restaurant has received threats from around the country. She says the shirts won't be sold or worn anymore.