Restaurants
Take a look at what Fenway's new All That Fish & Oyster has to offer
The seafood restaurant is the first of four planned Fenway venues from restauranteur Garrett Harker.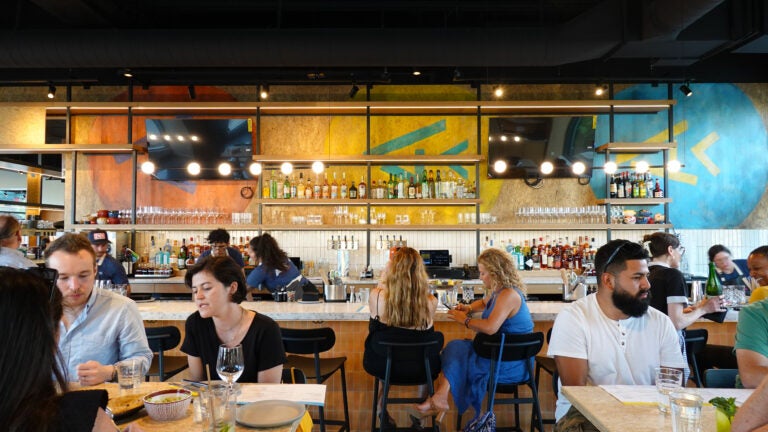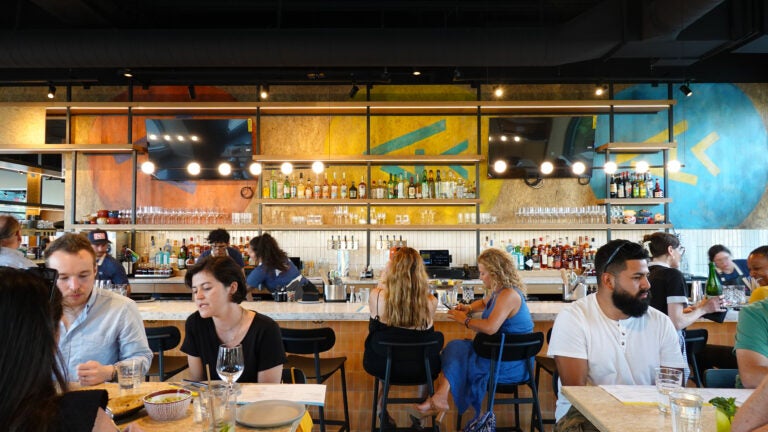 The Boston-based restaurateur behind acclaimed eatery Eastern Standard has opened the first of four planned Fenway restaurants.
On Thursday, Garrett Harker's All That Fish + Oyster opened for business at The Bower, Fenway's new mixed-used luxury residential complex. The seafood restaurant and oyster bar, spearheaded by Culinary Director Nemo Bolin, focuses on bold and globally-influenced flavors.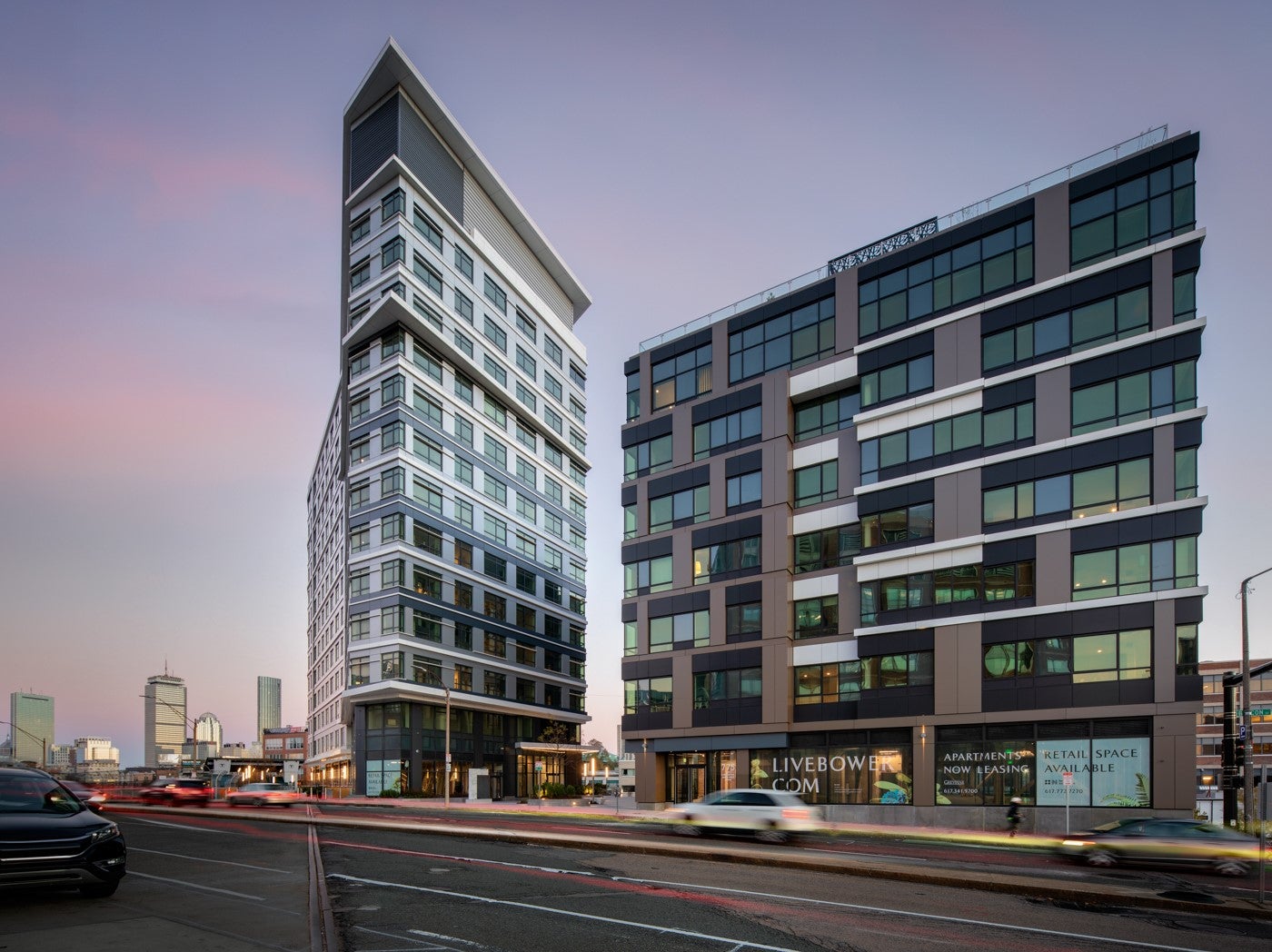 The inspiration behind All That comes from Harker's deep relationship with seafood, which first began while shucking oysters with his father in the 1970s. Bolin drew his culinary inspiration from his upbringing in Martha's Vineyard as well as his family's fishermen roots.
"For All That Fish + Oyster, we wanted to stay really focused on great seafood that celebrates the true bounty of the sea," Bolin said. "For us, that means always searching for the best fish and shellfish we can find locally as well as from afar. Thinking about all of the incredible influences from sailors, fishermen, and explorers around the globe led us to a place where we are pairing our dishes with flavors and ingredients from all over the world."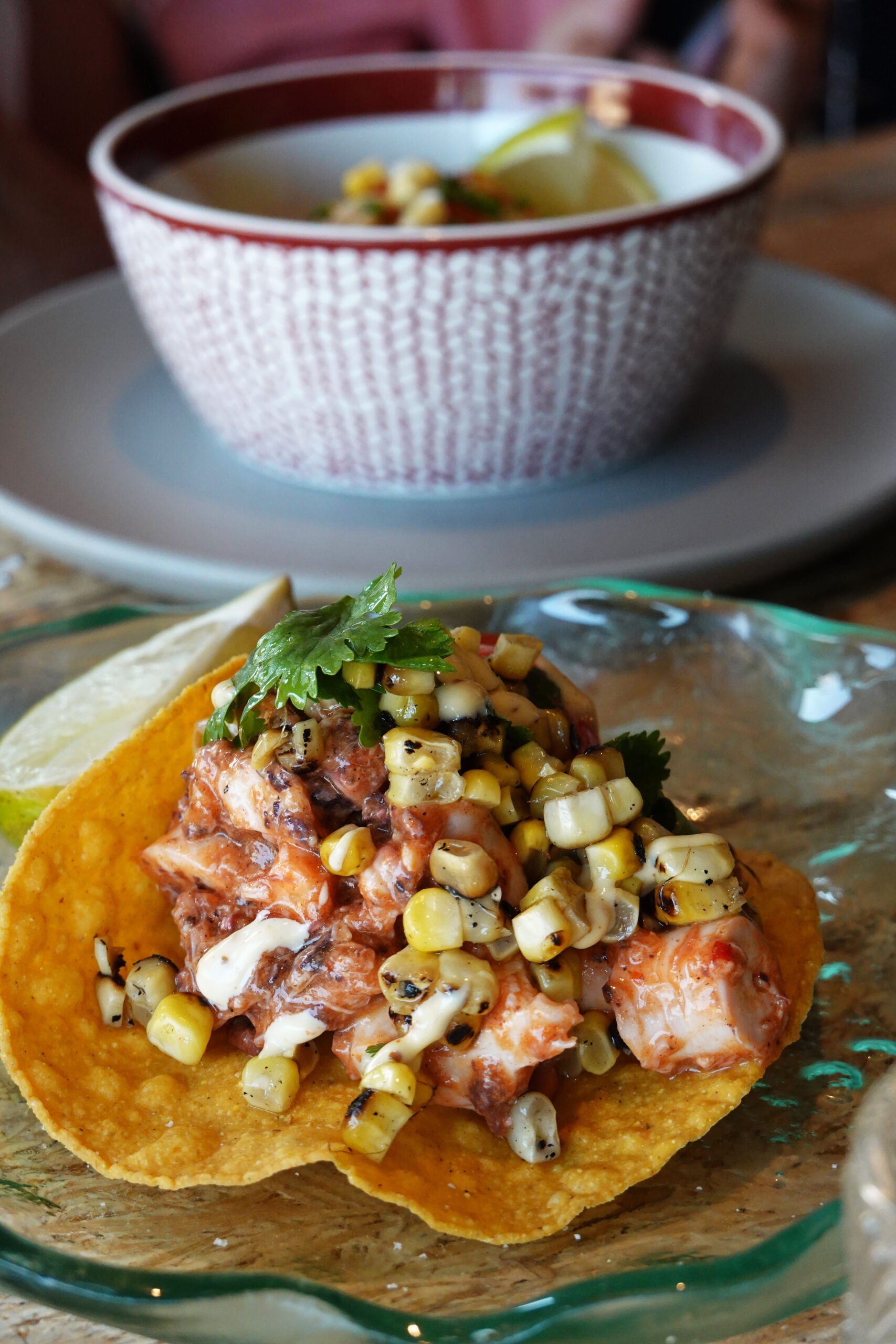 As for the venue's vibe, Bolin says they're aiming for a fun, lively restaurant with food and drinks to match that energy.
"For us, that means high-toned acidity, bright aromatics, lots of herbs, and interesting spices," Bolin said. "When we go out to celebrate, that usually means ordering a bunch of food and drinks to share and that's part of what we are offering as well. We care deeply about the raw ingredients we use, the food we cook, and the drinks we make but we never want to lose sight of the end goal which is to offer a fun experience and hopefully make people happy."
All That's menu features a raw bar, shareable starters, and individual entrees that are complemented by a diverse selection of sauces and sides. Bolin said he's most excited for their selection of flatbreads and sauces.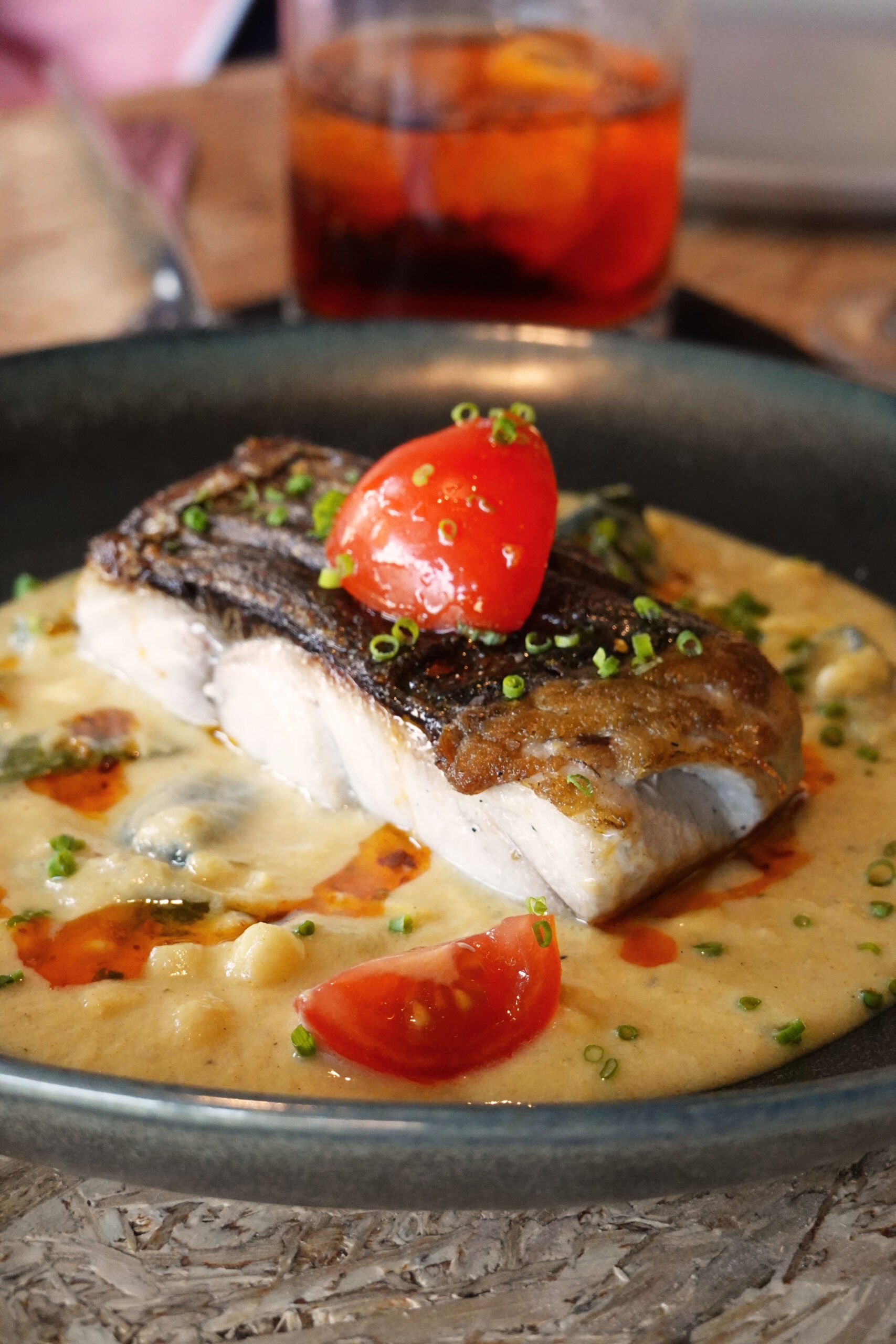 "We have six different house sauces that vary in flavor, texture, and color. It's a cool visual, but I think the flavors are all interesting, unique, and layered," he said.
As seasons change, so will the flatbreads. All That's menu will rotate through different variations of flatbreads to reflect the time of year. At the moment, the menu offers a coconut flatbread Bolin describes as soft and flaky, with some slight charring from a hot plancha, as well as a crispy and slightly chewy scallion pancake.
"Everyone can explore new flavors, different combinations, and create their own unique experience," he said.
All That Fish + Oyster is located at 771 Beacon St. Reservations are available on OpenTable, or by calling the venue at 857-305-3095.
Newsletter Signup
Stay up to date on all the latest news from Boston.com