Schools
Nas, Muhammad Ali and Eric Holder to receive Harvard's DuBois Medal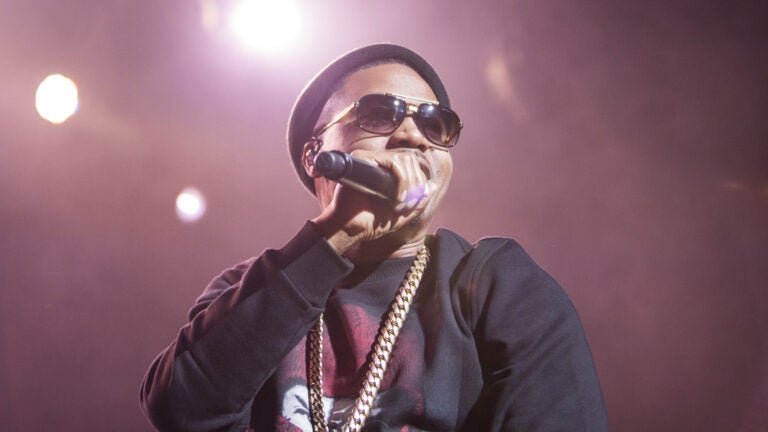 His 2010 song "Leaders,'' is an ode to notable figures in the black community, but rapper Nas will further solidify his place among them when he's awarded the W.E.B. Du Bois Medal Wednesday.
The medal is Harvard's highest honor in the field of African and African American Studies, and is awarded to individuals who have made "contributions to African American culture and the life of the mind,'' according to the W.E.B. Dubois Research Institute's website.
Nas isn't the only one being honored this year. Other recipients include boxing legend Muhammad Ali, U.S. Attorney General Eric Holder, Marian Wright Edelman, founder and president of the Children's Defense Fund, Mellody Hobson, president of Ariel Investments, artist Carrie Mae Weems, and Charlayne Hunter-Gault, the first black woman to enroll at the University of Georgia.
The winners will gather at Harvard Wednesday for an awards ceremony and panel discussion. Ali, who has Parkinson's, will appear remotely via video, according to Boston Magazine.
Related gallery: Famous Boston Celebs
[bdc-gallery id="120240″]